12 Websites with Free Stock Photos for Use on Your Blog
Telling your stories through your writing is important. At times, the use of images can help to convey your larger message.
Some bloggers incorporate their own photography into their work, while others rely on the use of others' photos; providing them with proper credit.
There are also websites that house contributed photos that are free of attribution for you to use wherever you like. I've used some form of all three of these methods.
As a resource for you, here are 12 sites that offer attribution free images for use in your own blog posts.
The links are below, along with a selected image from each site.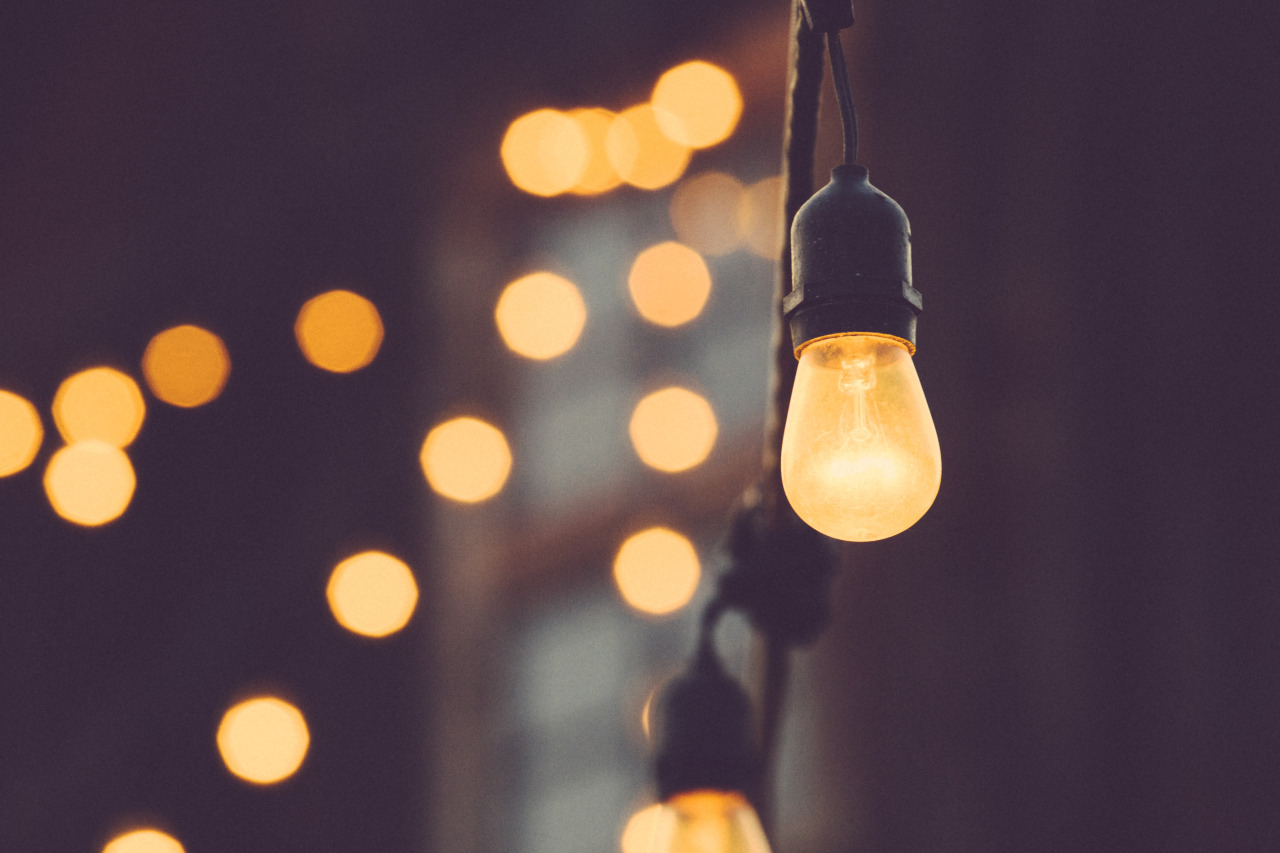 Iso Republic  –This site has both free and paid images, searchable by categories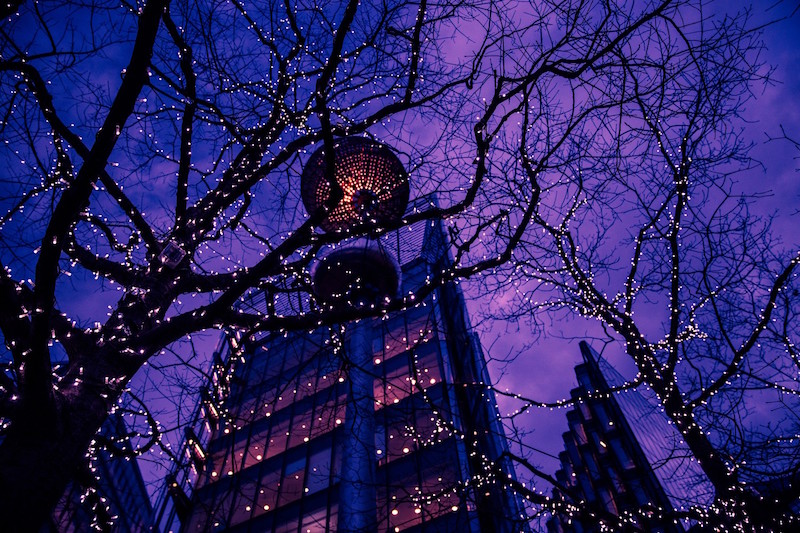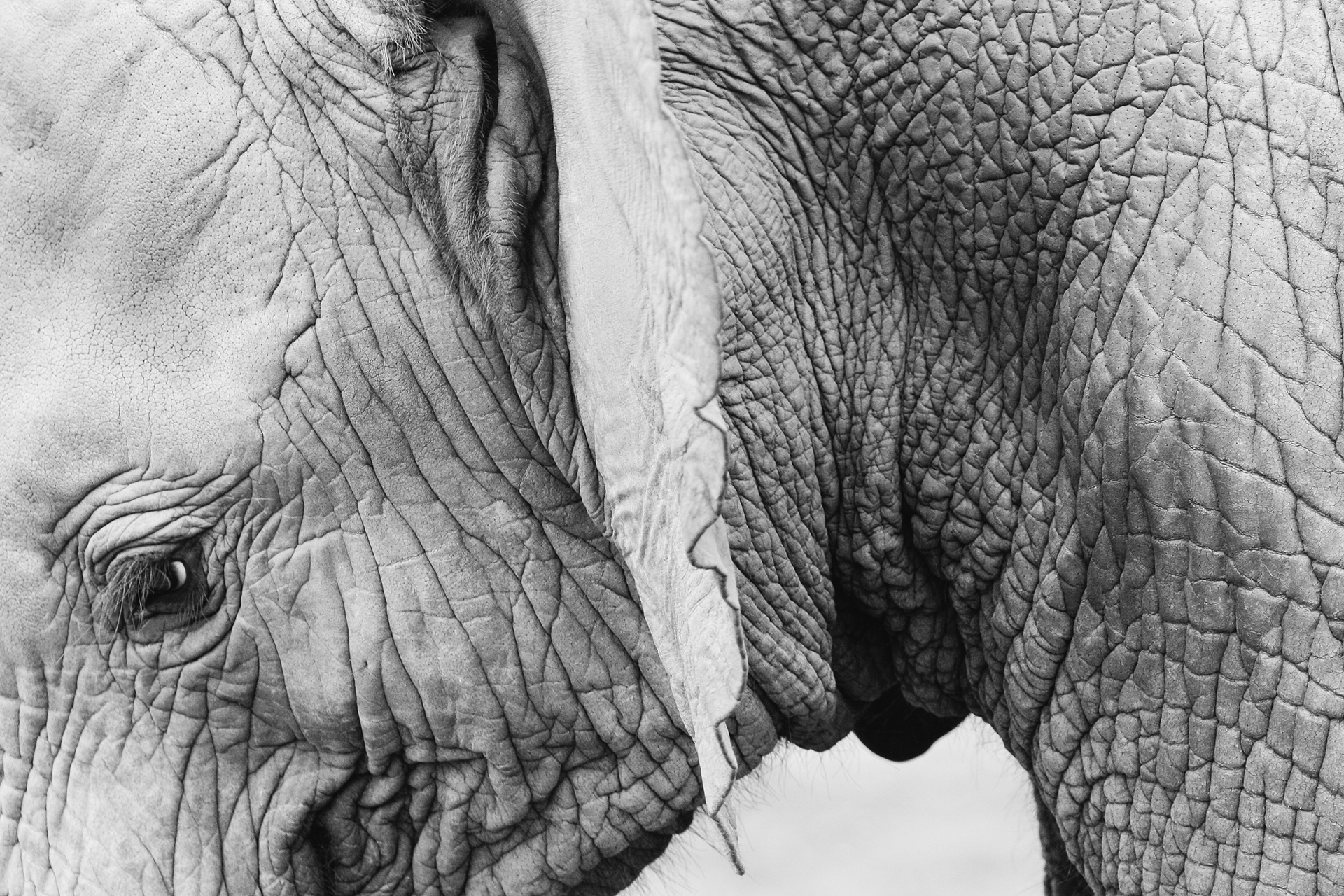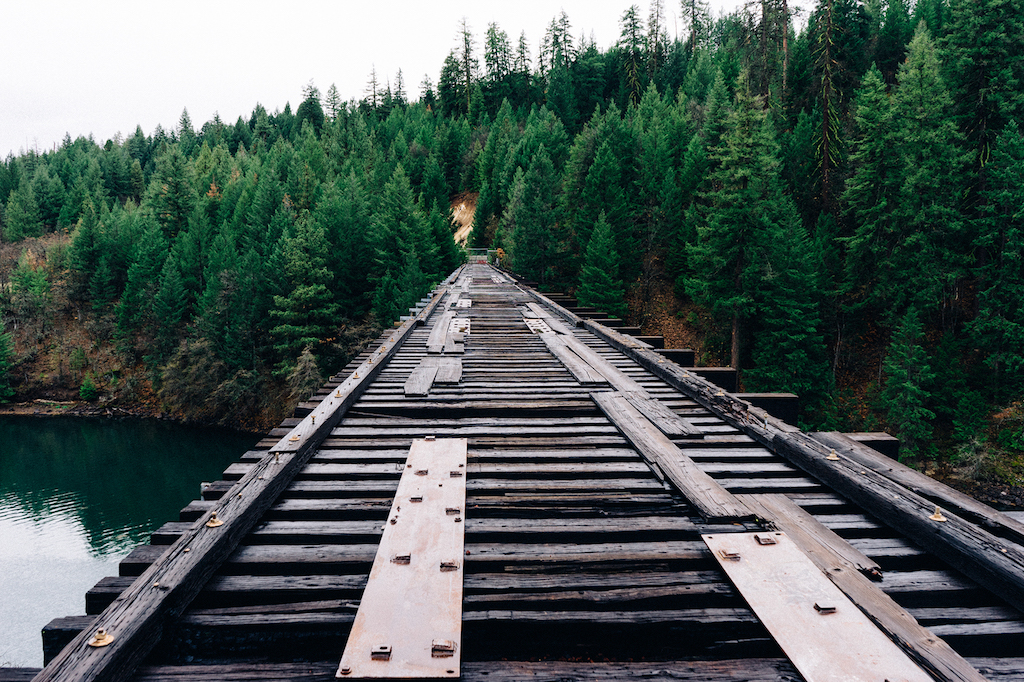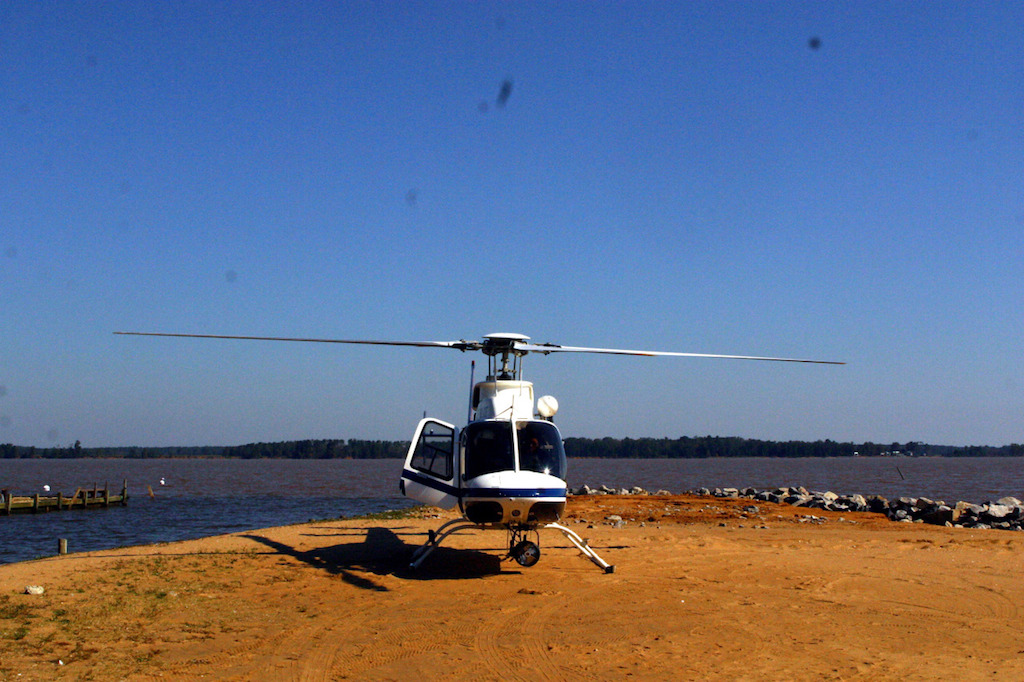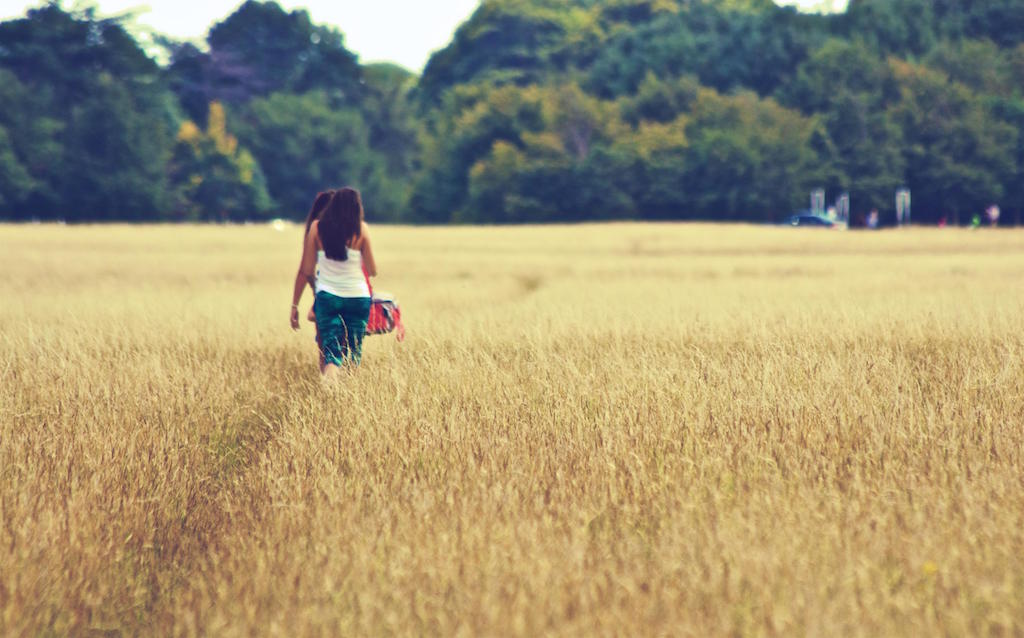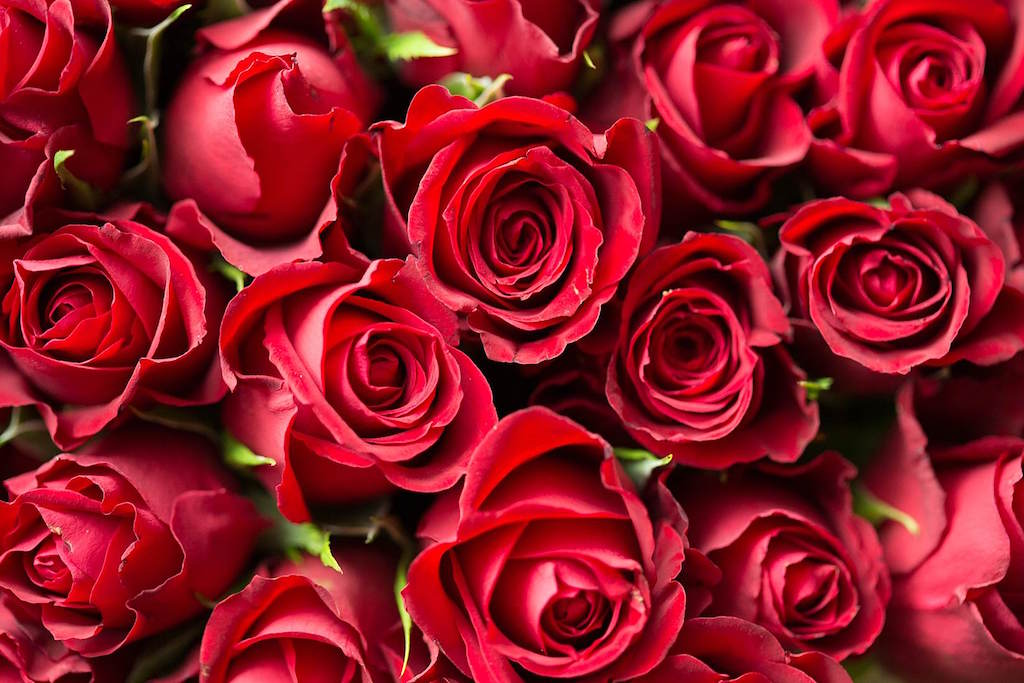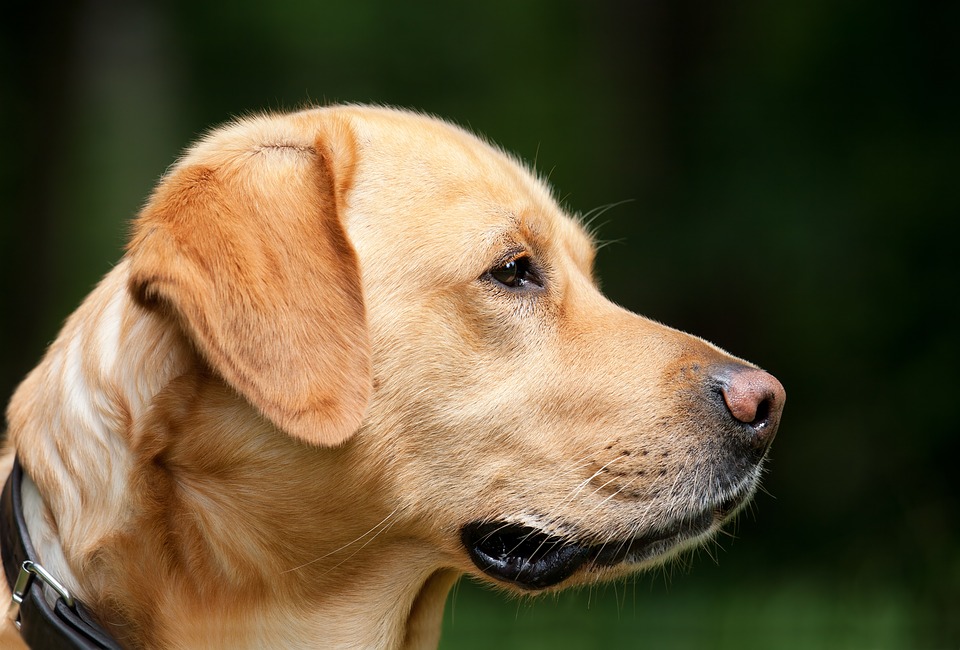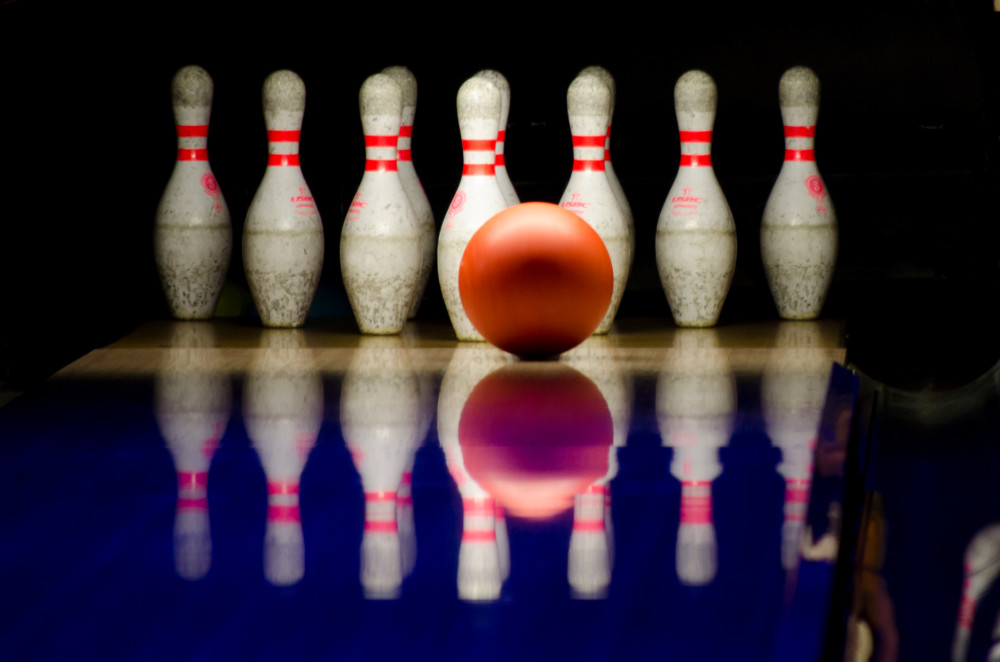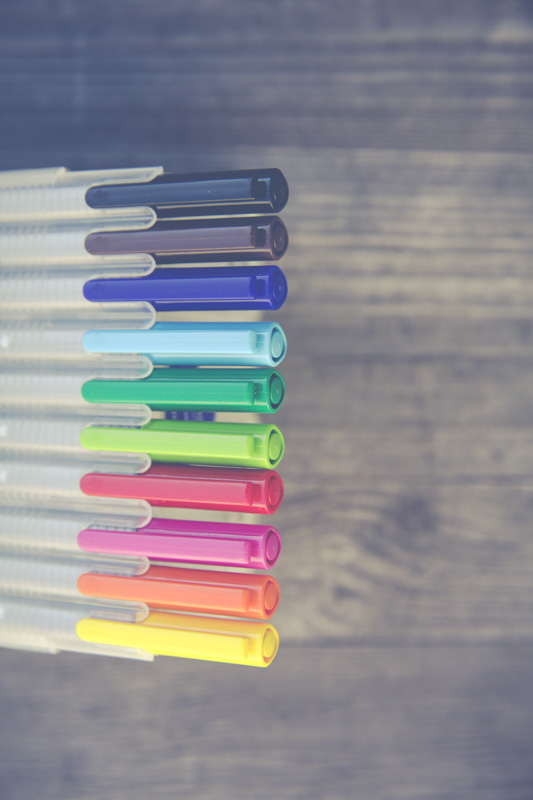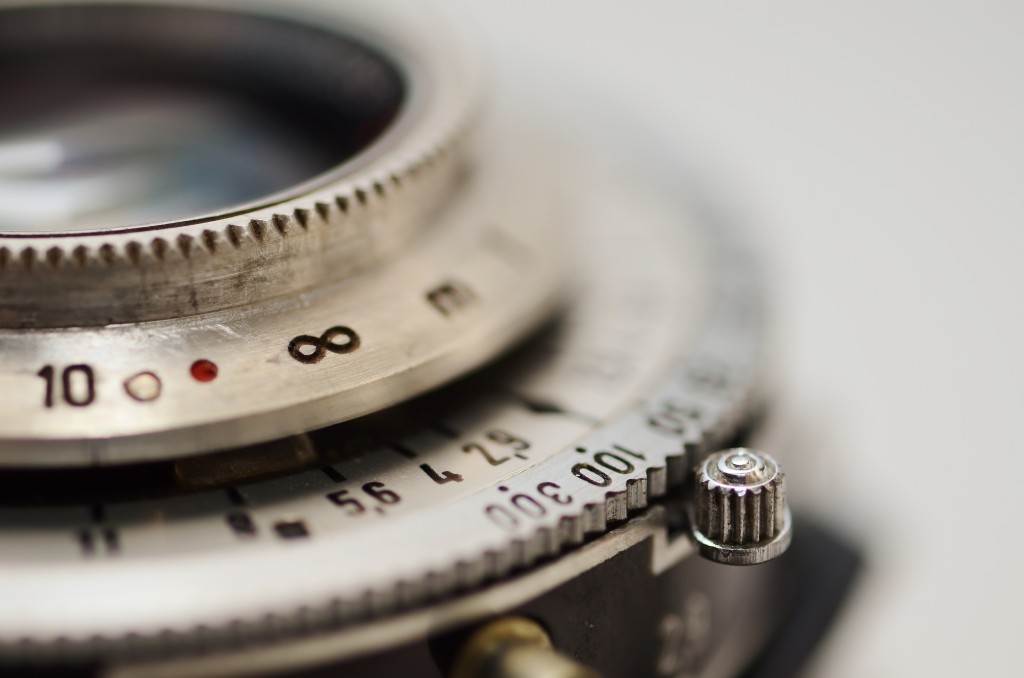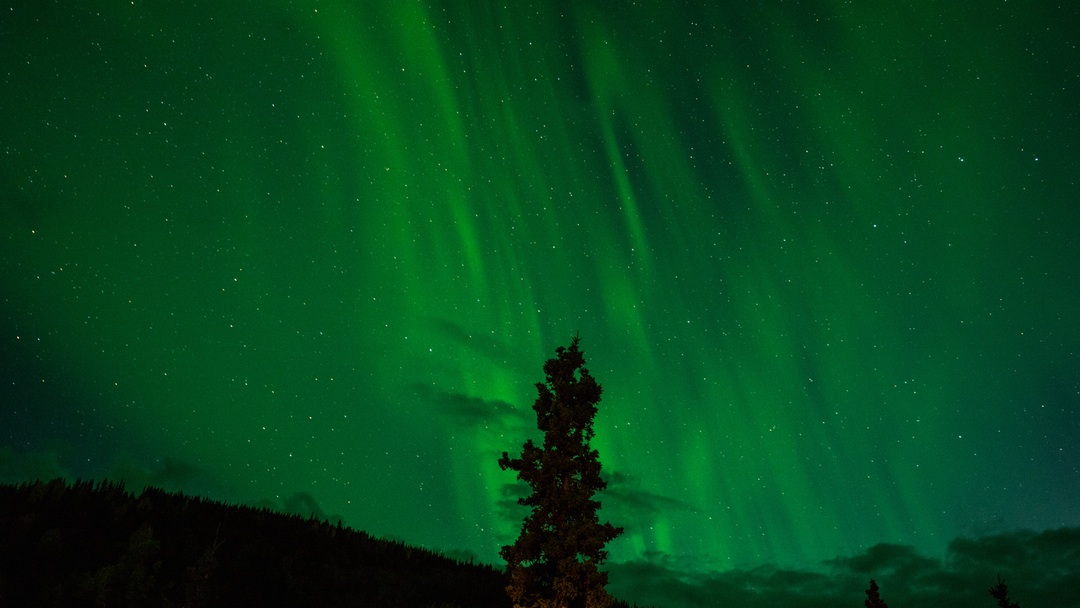 While they may not fit your purposes all of the time, each of these sites contain pictures of people, nature, and things that you can use as you feel appropriate.
What tools do you use in your own blogging work?
I'm always building a resource list, so if you write about social justice, you can place your links in the comment section here.
From Aspiring Humanitarian, Relando Thompkins-Jones, MSW, LLMSW
—————————————————————————————————————————
—————————————————————————————————————————
Get New Notes in Your Inbox