A Story In A Single Image: Challenging The Myth of Meritocracy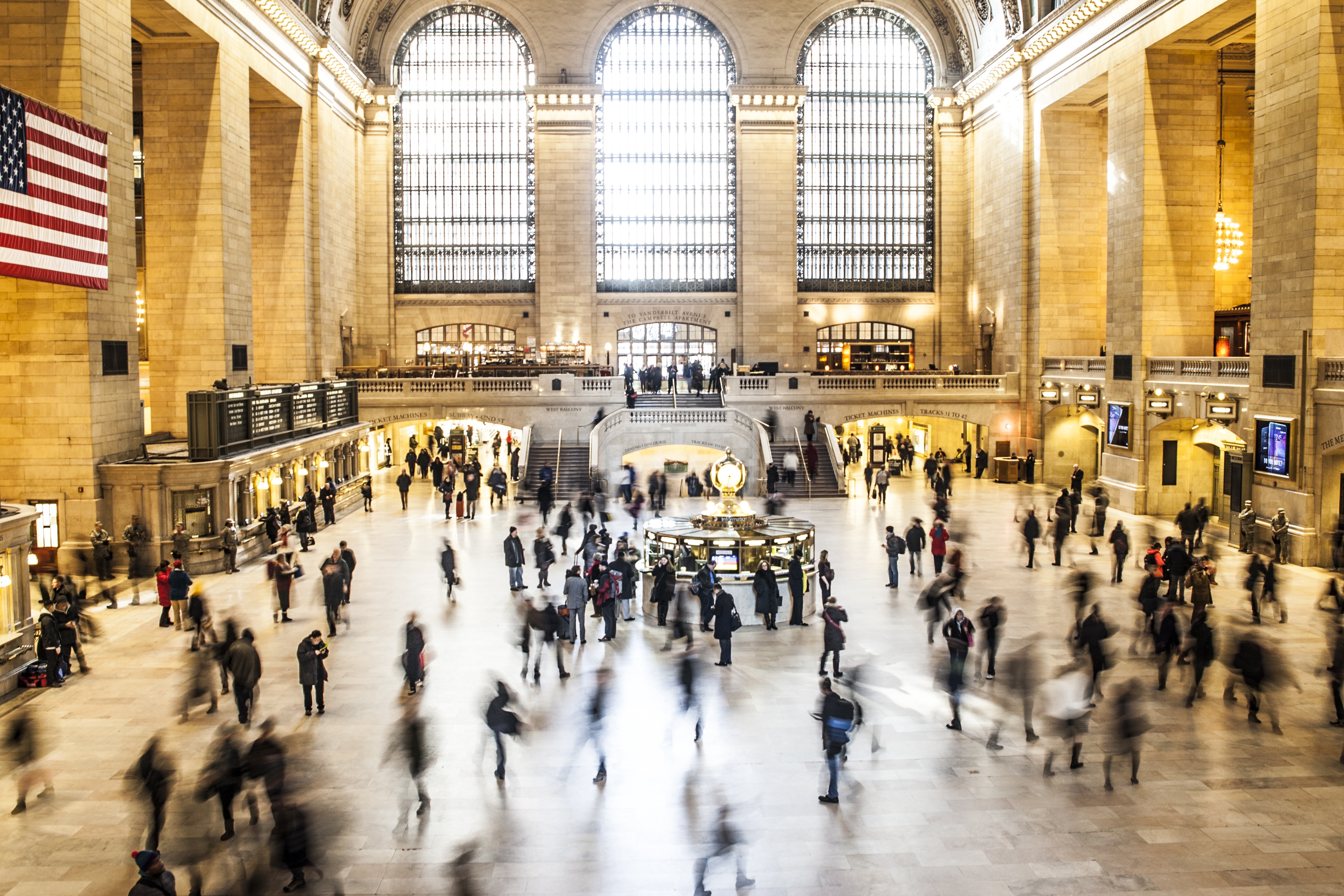 What comes to mind when you look at this image?
In addition to being a reminder that we're all headed somewhere, for different reasons, I am also reminded of the first time I visited New York City nearly eight years ago now.
I traveled there as a student participating in an alternative spring break trip through the youth services opportunities project. During the day, we would work on service projects and volunteer, particularly providing services for people who were homeless. At night, we could explore the city.
While today's writing prompt of my blogging challenge involved looking at a single image and writing about what comes to mind, thinking on this memory even more caused me to dig up some old photos from the trip.
One thing I was reminded of again and again during the trip, was the myth of meritocracy.
As a child I would often hear narratives that said if "you just work hard enough, you can go anywhere, and do anything". Those narratives persist today.
While it might sound inspirational on the surface, it implies that if you find yourself in a vulnerable position, you as an individual are entirely to blame for those circumstances.
It implies that if you are poor, that if you are homeless, it is because you are not working hard enough, or because you are not motivated enough.
While that approach succeeds in painting an inaccurate picture of what poverty looks like, it fails to acknowledge how life circumstances and power dynamics play a role in what happens to us.
Fast forward some years later, and I use this exercise near the beginning of each one of my classes to challenge the myth of meritocracy as it relates to socioeconomic status, and have also found that it can be used as a helpful lid opener to start dialogue on increasing awareness about other forms of privilege and oppression we may experience based on our social identities and their value in society.
Just because the rules may appear to be "fair", doesn't mean the game is.
From Aspiring Humanitarian, Relando Thompkins-Jones, MSW, LLMSW
—————————————————————————————————————————
—————————————————————————————————————————
Get New Notes in Your Inbox