"Change Your Words, Change Your Mindset"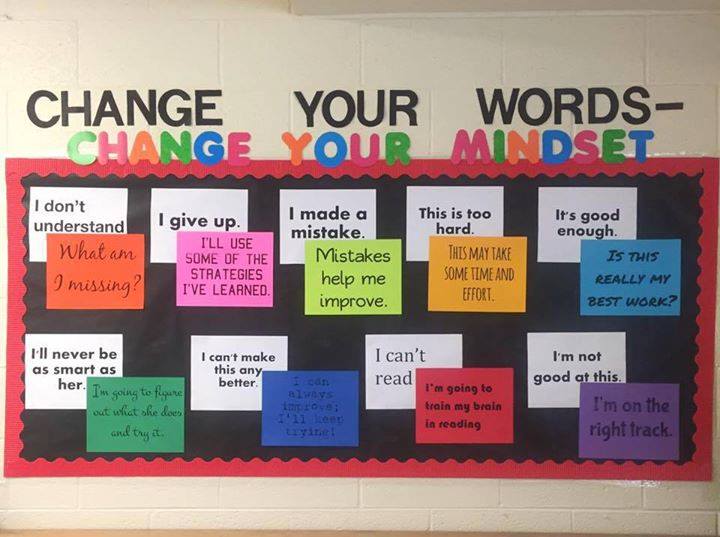 I came across this picture on facebook last week, and wanted to share it here. I appreciate it because it reminds me of how slight adjustments to our perceptions can have a powerful impact on our outlook.
I hope you are able to draw some inspiration from this, and are able to use it to help you form your own disputing thoughts to challenge any negative self-talk that might creep into your mind when it comes to things you might be struggling with currently.
From Aspiring Humanitarian, Relando Thompkins-Jones, MSW, LLMSW
—————————————————————————————————————————
—————————————————————————————————————————
Get New Notes in Your Inbox