Clips on the Impact of Racial Stress on Pregnancy in Black Women
In this TED Talk, Miriam Zoila Pérez speaks on linkages between racial stress and pregnancy in Black Women. You can learn more about Miriam's work at the Radical Doula blog.
---
In this clip from the Unnatural Causes film, Dr. Michael Lu speaks on the impact of racism on women of color across the lifespan lifetime increases the risks of preterm delivery and asserts that to improve birth outcomes, we must address the conditions that impact black women's health much sooner than when they become pregnant.  Yet another reason for movement to re-imagine and re-define the understanding of the term "pro-life" to reflect the entirety of life across the lifespan, and not just before, and during birth.
---
The story of Kim Anderson's pregnancy is an example the impact of racial stress on pregnancy in action.
Health disparities are created, and preventable.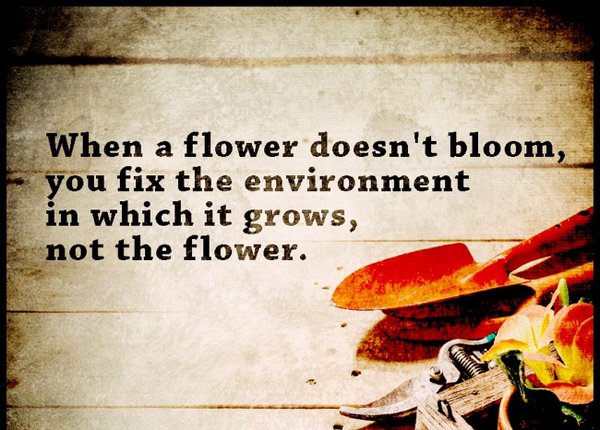 From Aspiring Humanitarian, Relando Thompkins-Jones
Get New Notes in Your Inbox