From Codeswitch: The Questions People Get Asked About Their Race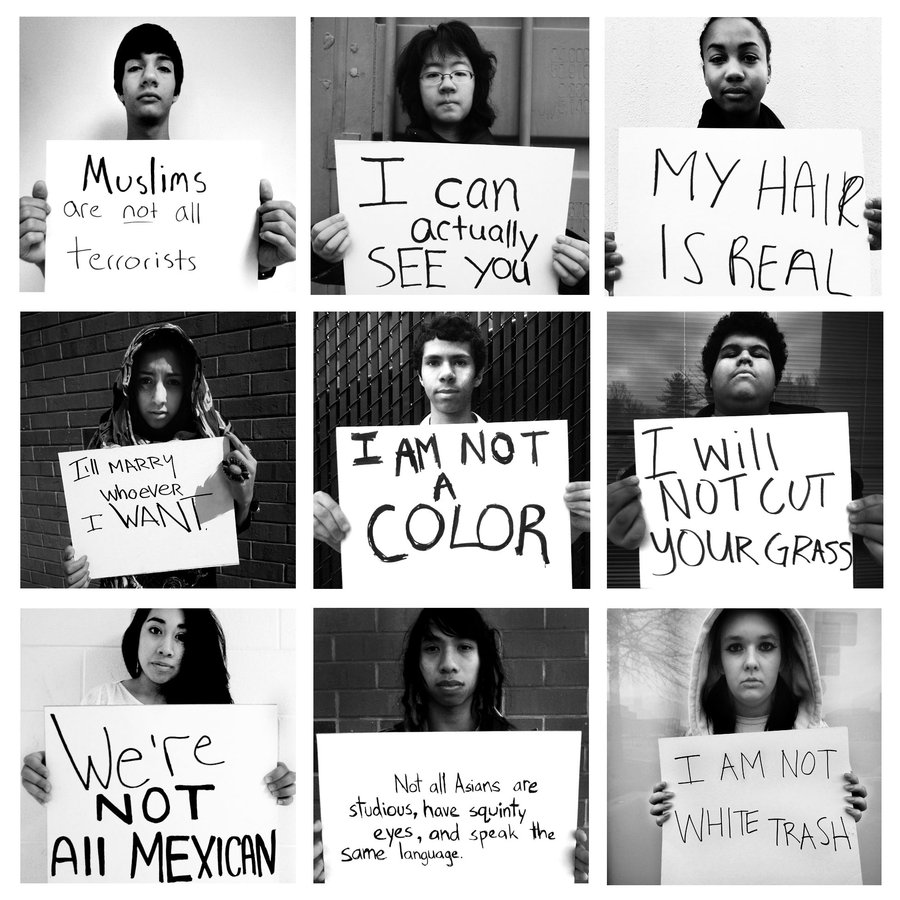 Yesterday's note: "Ok, But Where Are You Really From?" highlighted an assumption that can reinforce notions of people of color as being the "other".  I'm appreciative of the dialogue it sparked with some of my social work friends from the United Kingdom via twitter about how stereotypes can put people in "boxes" that don't really fit.
Adding to that conversation, National Public Radio has a new (to me) segment called Codeswitch which covers issues of race, ethnicity and culture.  Thanks to a tweet by friend to (N.A.H.) Karen Zgoda, I stumbled upon this blog post entitled "The Questions People Get Asked About Their Race".
The Codeswitch team went to twitter to ask folks about some of the questions they have been asked about their race using the #theyasked hashtag.
I think the results of the exercise can be used as material for activities to start real dialogue about exploring and dispelling racial stereotypes and assumptions.
Some questions are asked with malicious intent in mind, while others can come from a well-intentioned place, but have unintended negative impacts. What are your reactions to these? Have you ever asked, or been asked similar questions? What do you think is required to create spaces to dispel these myths in meaningful ways?
From Aspiring Humanitarian, Relando Thompkins, MSW
—————————————————————————————————————————
—————————————————————————————————————————
Get New Notes in Your Inbox