N.A.H. Podcast Episode 1: Social Work, Education, Race & More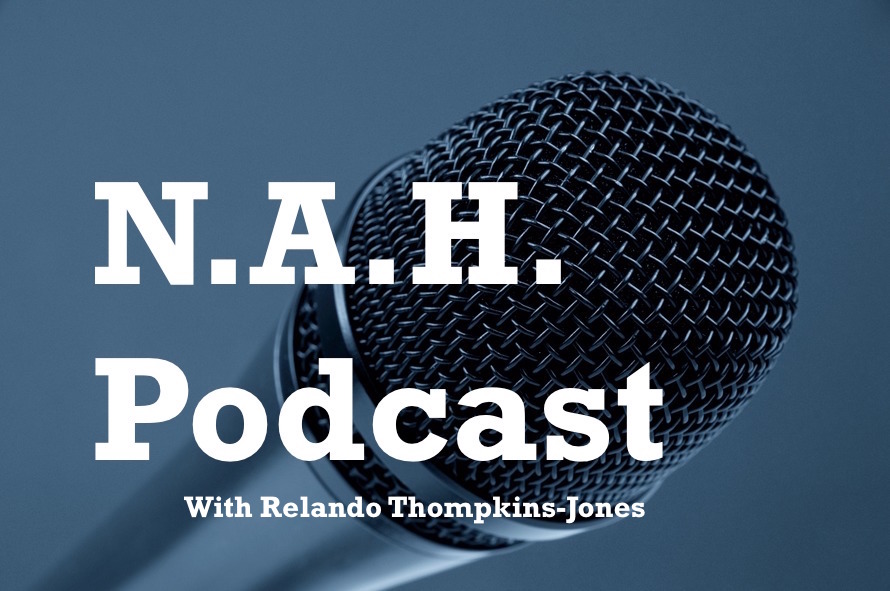 The  very first episode of N.A.H. Podcast is here! In this Podcast I had the great honor of interviewing Social Worker and friend l o t i Walker, who shares about her journey in Social Work. We discuss race, class, art, self-care, education, and more.
Many thanks to l o t i for being my very first guest and making her experiences accessible to others. There really is something powerful about telling our stories.
Listen to N.A.H. Podcast Episode 1: (audio link)
Notes from an Aspiring Humanitarian is a work of love and will continue to be. If you are able, consider supporting (N.A.H.) with a one-time donation or by becoming a monthly patron.
---
Notes from On-Air References:
Visit The Untold Stories of Black Girls at NPR for further insight into l o t i's thoughts on the high suspension rates of Black girls in the education system.
---
Cause I Ain't Got A Pencil by Joshua T. Dickerson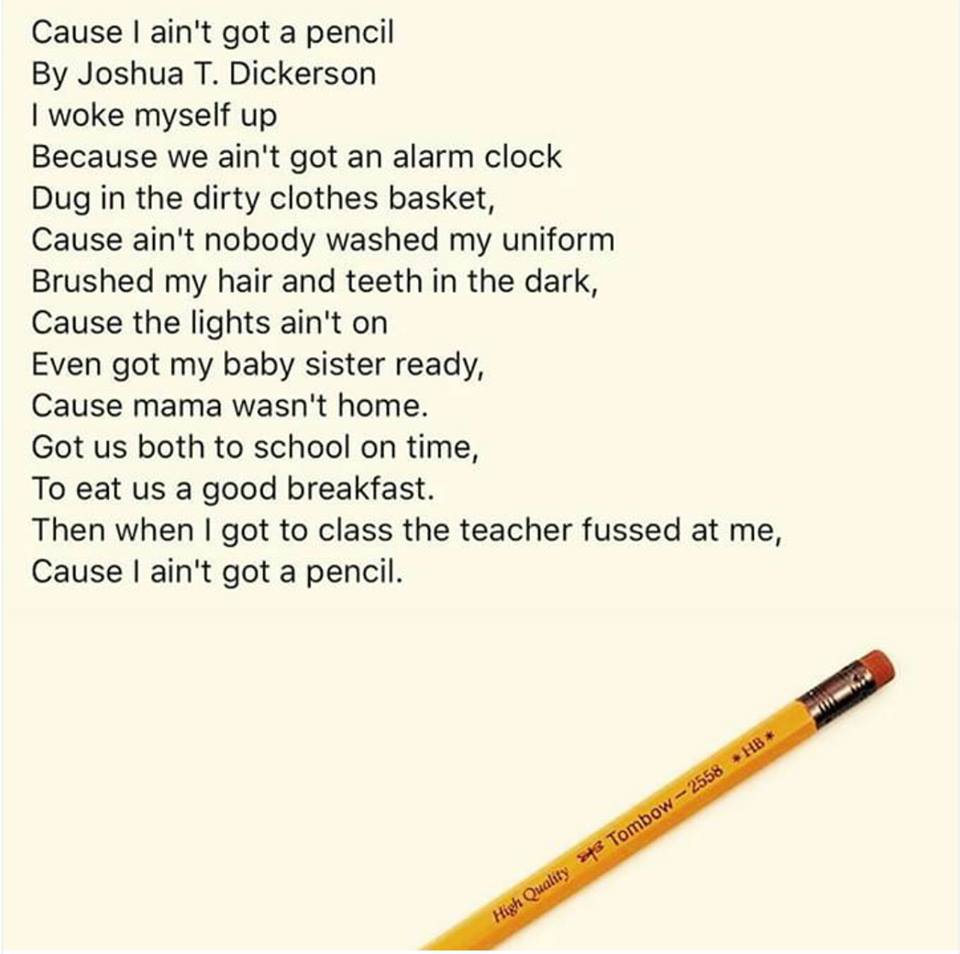 ---
Learn more about Professor Tony Alvarez, who impacted l o t i's development so positively.
---
Regarding my thoughts on maintaining humility and doing personal work, visit my note, Degrees Are Not The Final Say.
---
Listen to some of Maya Angelou's thoughts on rainbows in the clouds; a message that continues to inspire me since the day I had an opportunity to meet her.
---
Related to the cultural share activity, visit my note, There's Room for All of Us In This Work.
---
For additional advice for people who may be considering Social Work as a career or area of study, feel free to browse the Social Work section of N.A.H.
Relevant notes related to combatting the savior complex in Social Work practice:
Want To Help? First, Shut Up and Listen
Having Trouble Connecting With Oppressed Groups? Maybe It's Not Them. Maybe It's You
Treat Others How They Want To Be Treated
---
Thanks for listening to my very first Podcast. I look forward to learning and improving as I go, and do hope that you continue to listen and even share your own thoughts and experiences as this growth process continues.
From Aspiring Humanitarian, Relando Thompkins-Jones, MSW, LLMSW
—————————————————————————————————————————
—————————————————————————————————————————
Get New Notes in Your Inbox