N.A.H. Podcast Episode 2: For Your Inspiration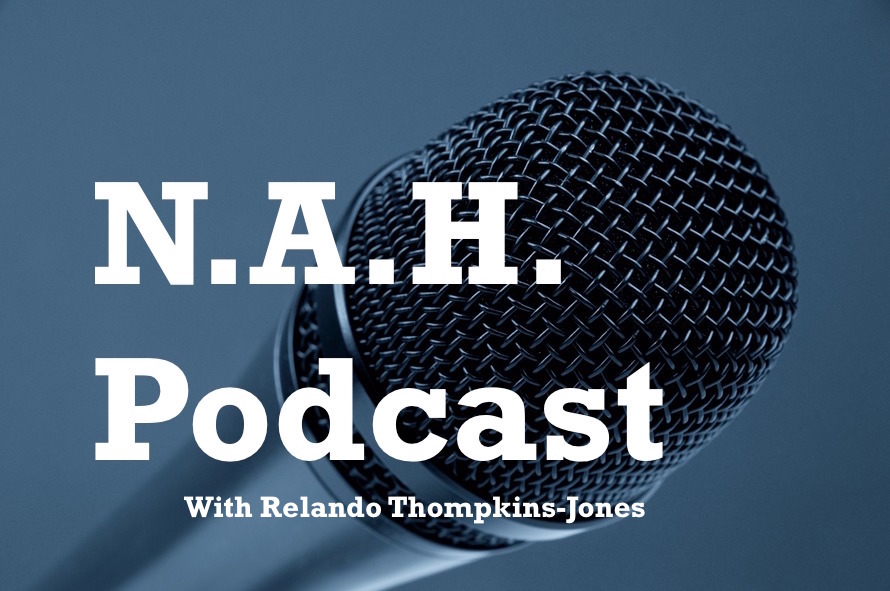 In this second episode of the N.A.H. Podcast, I share three Notes from my Lessons from Life's Classroom series that are meant to encourage you.
This episode is about taking care of ourselves.
Listen to N.A.H. Podcast Episode 2: (audio link)
Notes from an Aspiring Humanitarian is a work of love and will continue to be. If you are able, consider supporting (N.A.H.) with a one-time donation or by becoming a monthly patron.
---
Notes from On-Air References:
Visit the Lessons from Life's Classroom section of N.A.H.
---
First Note in the Podcast: Sometimes, Even A Tow Truck Needs To Be Towed
---
Second Note: 7 Productive Ways To Manage Ourselves When Times Get Rough
The methods I mentioned here are only a few of many, and I'll need the input of others to get a more complete perspective. What are some ways that are helpful to you in managing yourself when times get rough?
Here's the picture I was referring to in the second note when I mentioned the winding road. "Staying focused on the light" in this sense can represent whatever it is you wish to be moving toward on your journey.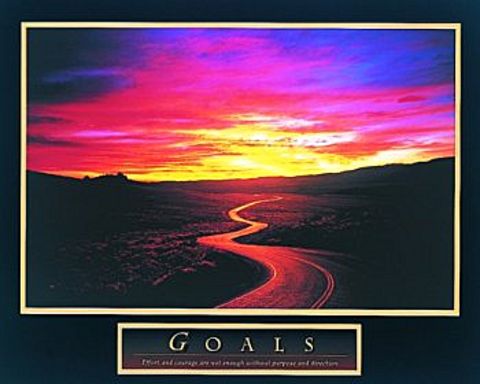 ---
Third Note: When Your World Grows, Things Change
From Aspiring Humanitarian, Relando Thompkins-Jones, MSW, LLMSW
—————————————————————————————————————————
—————————————————————————————————————————
Get New Notes in Your Inbox