Need a Doorway Into Talking About Differences and Conflict? Use Bath Towels
On the 4th year anniversary of N.A.H. I described egocentrism and ethnocentrism as two barriers that can prevent us from enacting positive social change.
Think about it for a second. Really. How much chaos has been caused, and pain inflicted as a result of people projecting their worldview and their reality onto others?
How much trouble do we get into; even in our own relationships when we perceive our way as being the best way, and automatically expect others would, and should agree with us?
How do you feel when they disagree? What about when the scenario is reversed, and we find ourselves accused of not measuring up; being on the receiving end of others' projections?
Conflict, conflict, conflict.
In addition to sharing quite a few nuggets of advice on life, leadership and learning in higher education, a recent meeting with an athletic director also provided me with a quick lid opener to spark up dialogue on difference, and conflict that I'd like to share with you.
Need a doorway into talking about differences and conflict? Use bath towels.
It's a simple exercise really, and it can be done with pairs or groups. All you need are people, and bath towels. You can determine the amount on your own.
First, you pass out the bath towels. Then you ask the participants to fold them as if they were preparing to put them away.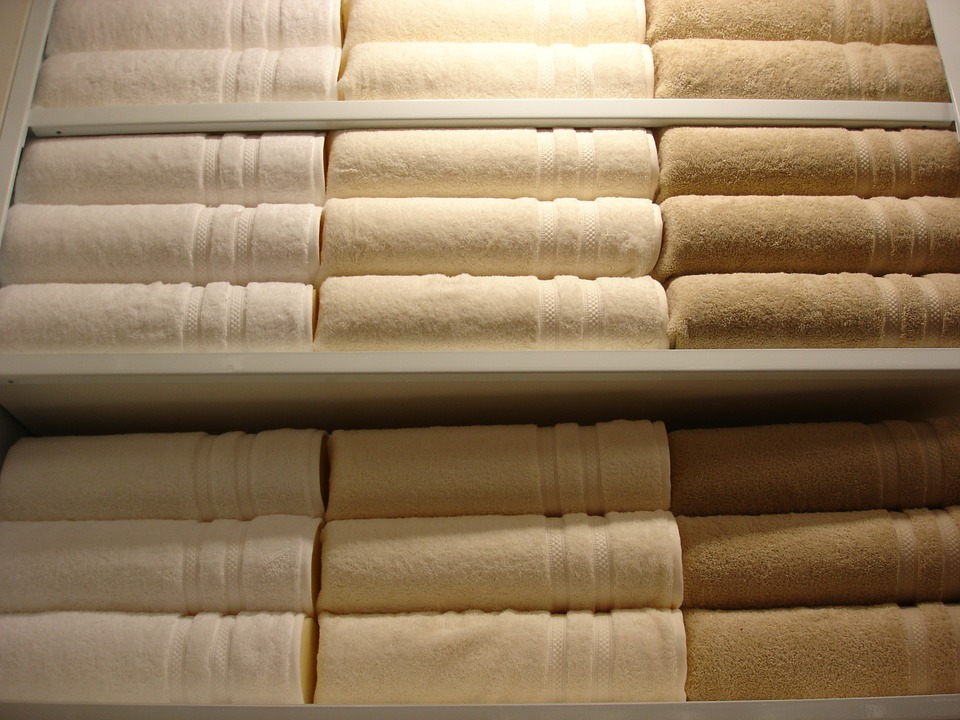 It's important that participants fold their towels the right way. Watch what happens as they are folding, and how their towels ultimately end up when they have finished.
There's more than one way to fold a towel.
You may notice that, while there may be some similarities, there might also be clear differences in how each person folded their towels.
Simply asking participants why they folded their towel the way that they did can get people talking. It's very interesting and telling to learn their reasons why, and to share your own.
Further learning and connecting can take place by exploring the answers to who taught them how to fold, and how: the specifics.
Who teaches us, and is that way truly the right way?
In this way, it's also an exercise that can highlight socialization and belief systems, and has implications for building relationships, as well as broader social justice implications as well.
Many things can represent more than what it might seem on the surface. For example, while this can be a fun and light activity, for some partners, spouses, friends, etc, the folding of the towel might literally be a source of contention and conflict in the relationship.
However, upon further reflection and sharing we may find that the issue may not be as much about the towels themselves as it is about listening, being heard and accepted, or the lack thereof.
While this can be a fun and light activity on the surface, it can also lead into deeper dialogue about how strongly we may feel about a certain way a towel should be folded can connect to how strongly we feel about the inclusion or exclusion of certain people or social groups.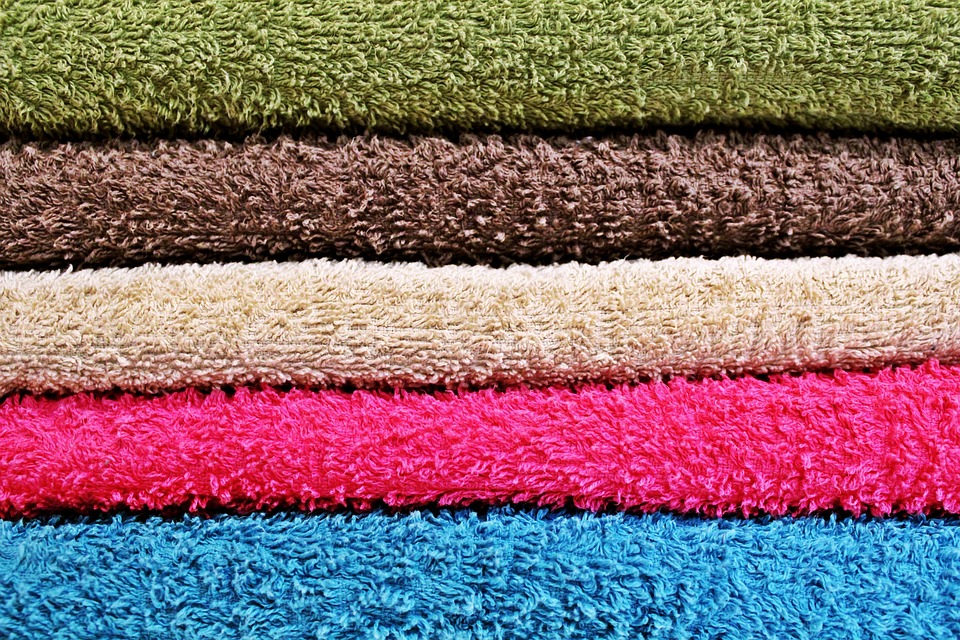 This exercise can also have implications about being able to collaborate with others, and so much more. The possibilities are limited only by the imagination and willingness of the people involved.
Conflict and difference can be difficult to talk about, but who knew that bath towels could be a way in?
It is my hope that you'll use this as another tool for your social justice toolbox.
What other connections can you form from this lid-opening exercise?
From Aspiring Humanitarian, Relando Thompkins-Jones, MSW, LLMSW
—————————————————————————————————————————
—————————————————————————————————————————
Get New Notes in Your Inbox