Photography 101 Day 3: Water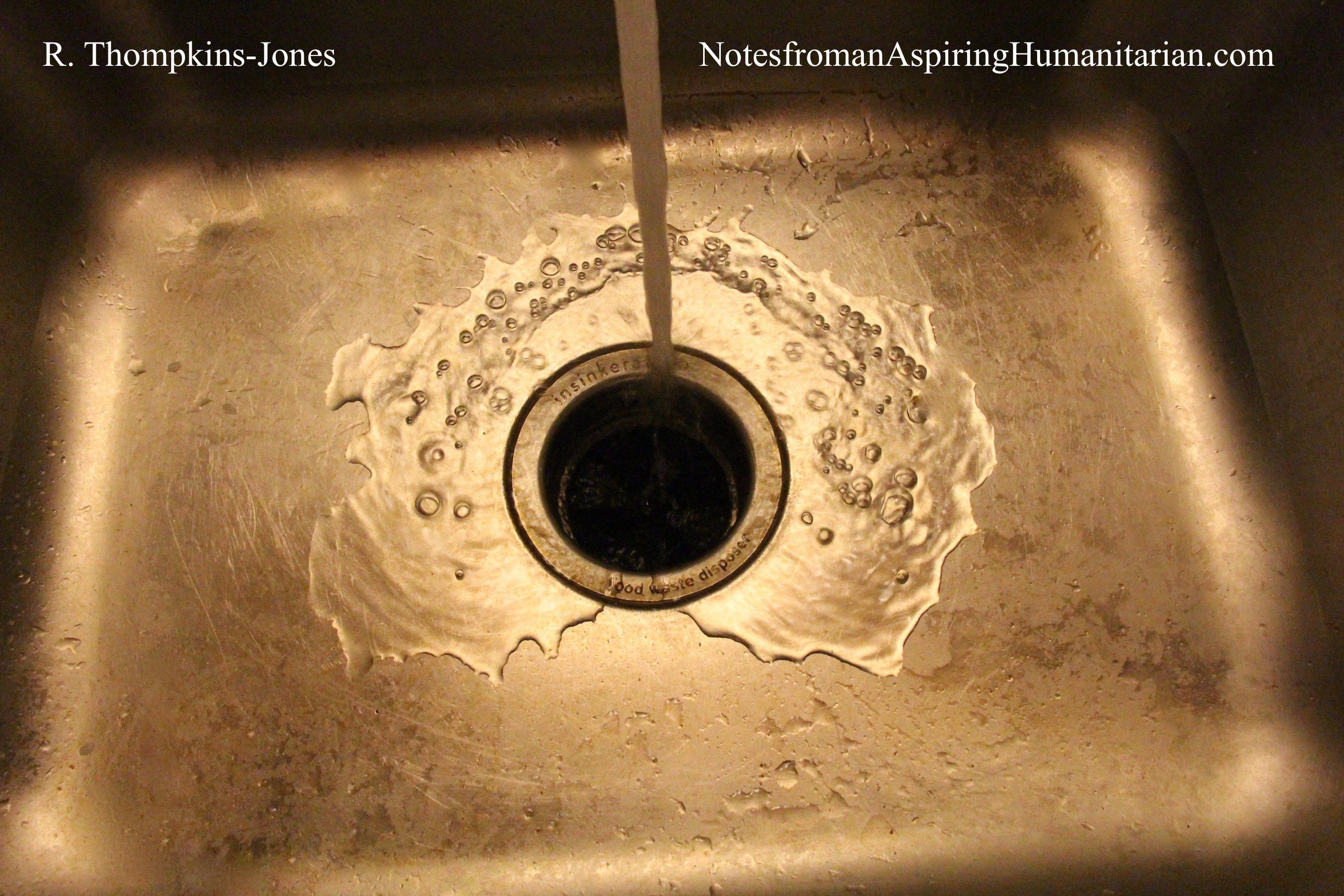 Today's theme for Photography 101 is"water". I chose to interpret this theme by taking a photo of running water in a sink.
Clean water is a human right, but this right is now denied to the people in the city of Flint, MI where the water is undrinkable, unusable for bathing, cooking, and other basic necessities.
Today's submission is dedicated to them.
From Aspiring Humanitarian, Relando Thompkins-Jones, MSW, LLMSW
—————————————————————————————————————————
—————————————————————————————————————————
Get New Notes in Your Inbox