Photography 101 Day 6: Connect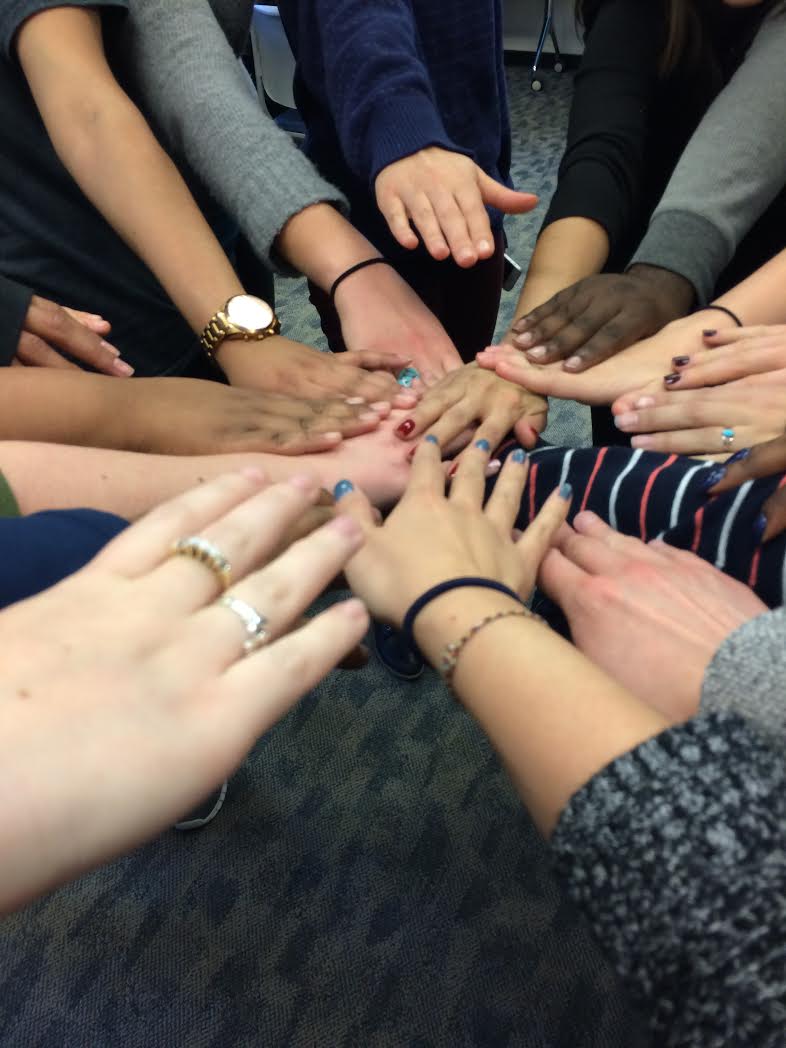 Today's theme for Photography 101 is "Connect". The credit for this one goes to one of my former students.
"To me, it serves as physical representation of our interconnectedness and a reminder that we all need each other. We all need help, and we all need to help. Whether they knew it or not, this picture is also going to remind me to be hopeful in challenging times."
Learn more about it in my note: An Unexpected, But Very Welcome Gift.
From Aspiring Humanitarian, Relando Thompkins-Jones, MSW, LLMSW
—————————————————————————————————————————
—————————————————————————————————————————
Get New Notes in Your Inbox