Starting Over: The Year of Zero
While it has some serious perks, running a self-hosted website on your own is not for the faint of heart. Sure, there's extra flexibility, and an additional sense of range and autonomy related to customizing the look and feel of your space, among a whole other list of reasons that make it an attractive option.
However, there are also aspects about it that make it incredibly challenging, especially if you're a novice. One such reality is that if you're running a self-hosted website, you're ultimately responsible for working out the technical issues that come up.
Even though I've been doing this for a few years now, I'm still reminded of how much more there is to learn.
I received word over the weekend that WordPress.com is transitioning certain blogs hosted on that platform to free HTTPS supported encryption as a boosted security measure; also noting that Google is starting to factor in the presence of  HTTPS:// in the web addresses of sites for its search rankings.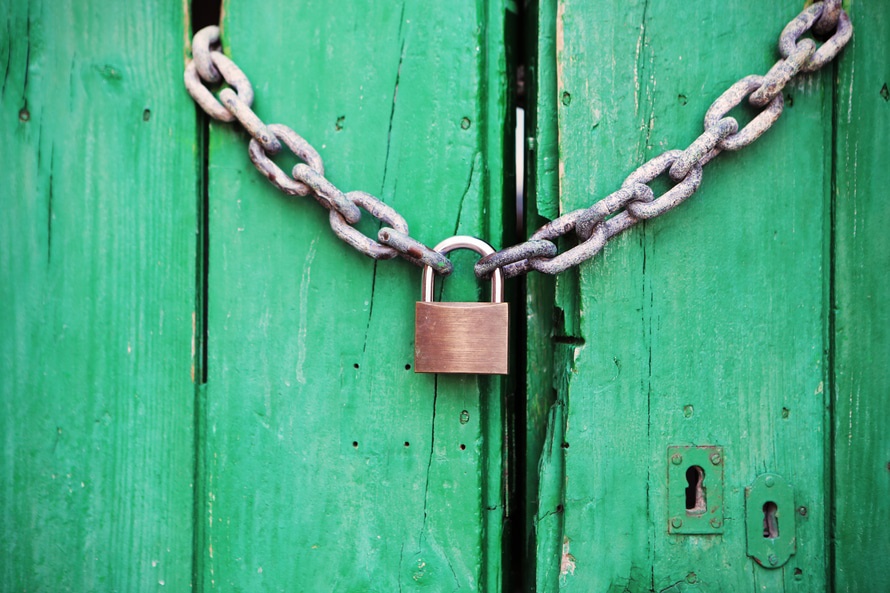 With increased web security, credibility, and search ranking in mind, I set out to obtain the encryption myself. I accomplished this goal, but lost something else as a result.
Maybe I missed a step, maybe it couldn't be avoided, but getting the encryption and adding that https:// to the beginning of N.A.H.'s web address fundamentally changed all of my links, and as a result, N.A.H. is being treated like a brand new address.
While I was able to have all my old links that have been shared through email, or social media be redirected to the right place, the internet now treats my site as if it's a totally new address, so all of the social media share counts that are found below each one of my notes has been reset to zero.
Starting Over: The Year of Zero
That's right. All the shares accumulated over 5+ years of writing have been reset to zero. So notes that have been shared hundreds of times in the past such as my open letter to the parents of college students, my note about how anger can influence the work for racial justice, advice to students and helping professionals about the dangers of acting out of social justice elitism, and other notes that represented some of the most well-received content at N.A.H. have all lost their counts; the touches from those of you who were moved enough to share them across your social networks throughout the years.
Thanks for that by the way.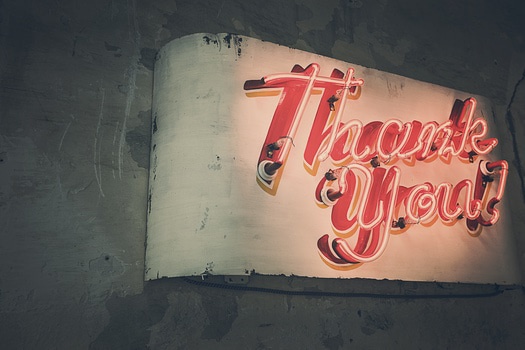 So although I've just completed my 5th year of doing this, in a way, 2016 will be jokingly, and grudgingly called the year of zero, as the counts have been reset.
No Counts, Same Commitment
I may be starting over in this way, but I'll bounce back. Share counts aren't why I write anyway. I've already learned from this, and I won't soon forget the reminder to do a great deal of research before making such an important decision. There are all kinds of good reasons to run a website yourself, but if you're considering it, be prepared to take the bad with the good.
From Aspiring Humanitarian, Relando Thompkins-Jones, MSW, LLMSW
—————————————————————————————————————————
—————————————————————————————————————————
Get New Notes in Your Inbox