"I Feared For My Life": How You Frame The Story Will Change The Story
Another reminder that how you frame the story will change the story.
In this press conference, President of The National Bar Association Pamela Meanes calls for changes to the law related to police brutality and police misconduct, particularly as it relates to all of the non-indictments of police officers who have killed unarmed Black people.
President Meanes also comments on the McKinney pool party incident where officer Eric Casebolt tackled a 15 year-old girl, and pointed his gun at other teens; speaking on how the narrative may have been told if camera footage was not present.
Also Check Out:
America's War on Black Girls: Why McKinney Police Violence Isn't About "One Bad Apple"
For Black Women, Police Brutality And Sexual Harassment Go Hand In Hand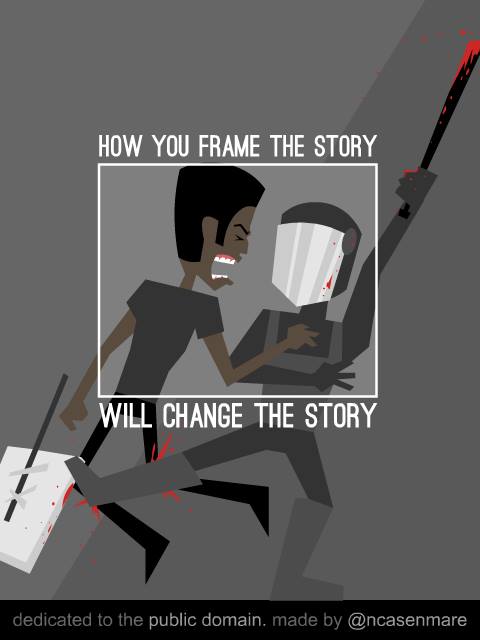 From Aspiring Humanitarian, Relando Thompkins-Jones, MSW, LLMSW
—————————————————————————————————————————
—————————————————————————————————————————
Get New Notes in Your Inbox