Photography 101 Day 8: Natural World
Today's theme for Photography 101 is "Natural World", and our task was to document an aspect of nature. Before going outside, I took a picture of one of my favorite natural creatures, my pal Dalton.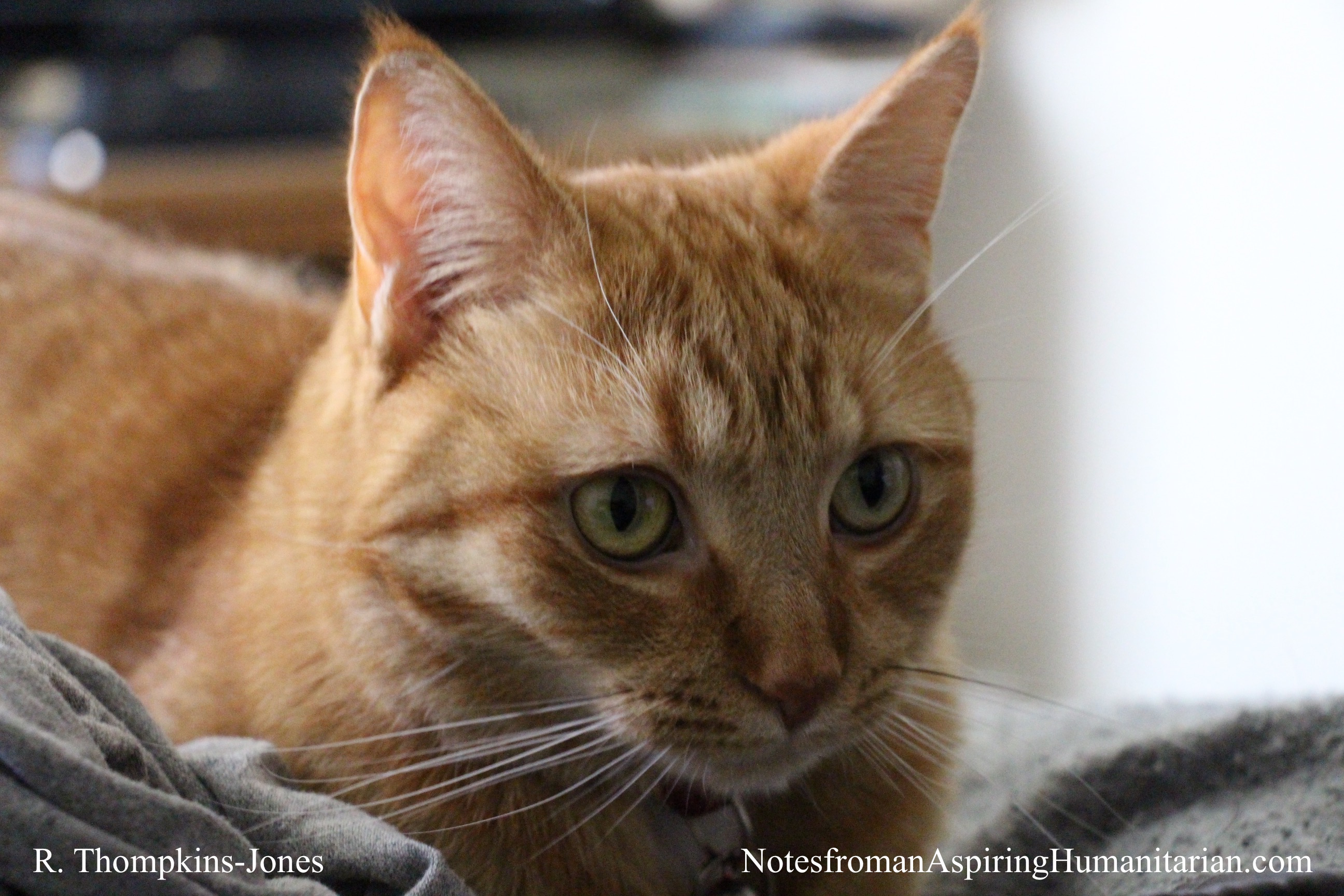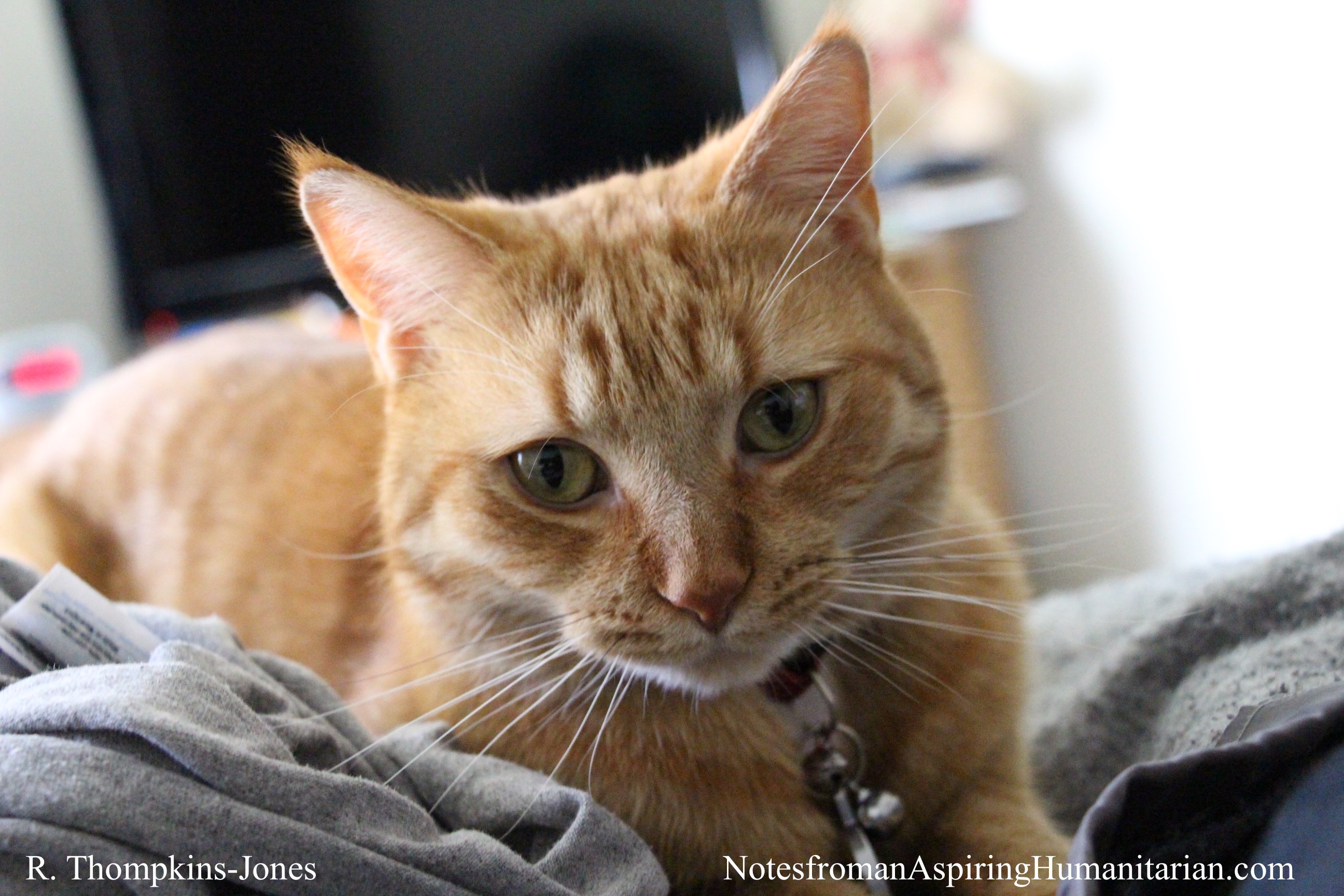 I chose to focus on a nearby tree, and a few elements in the surrounding area.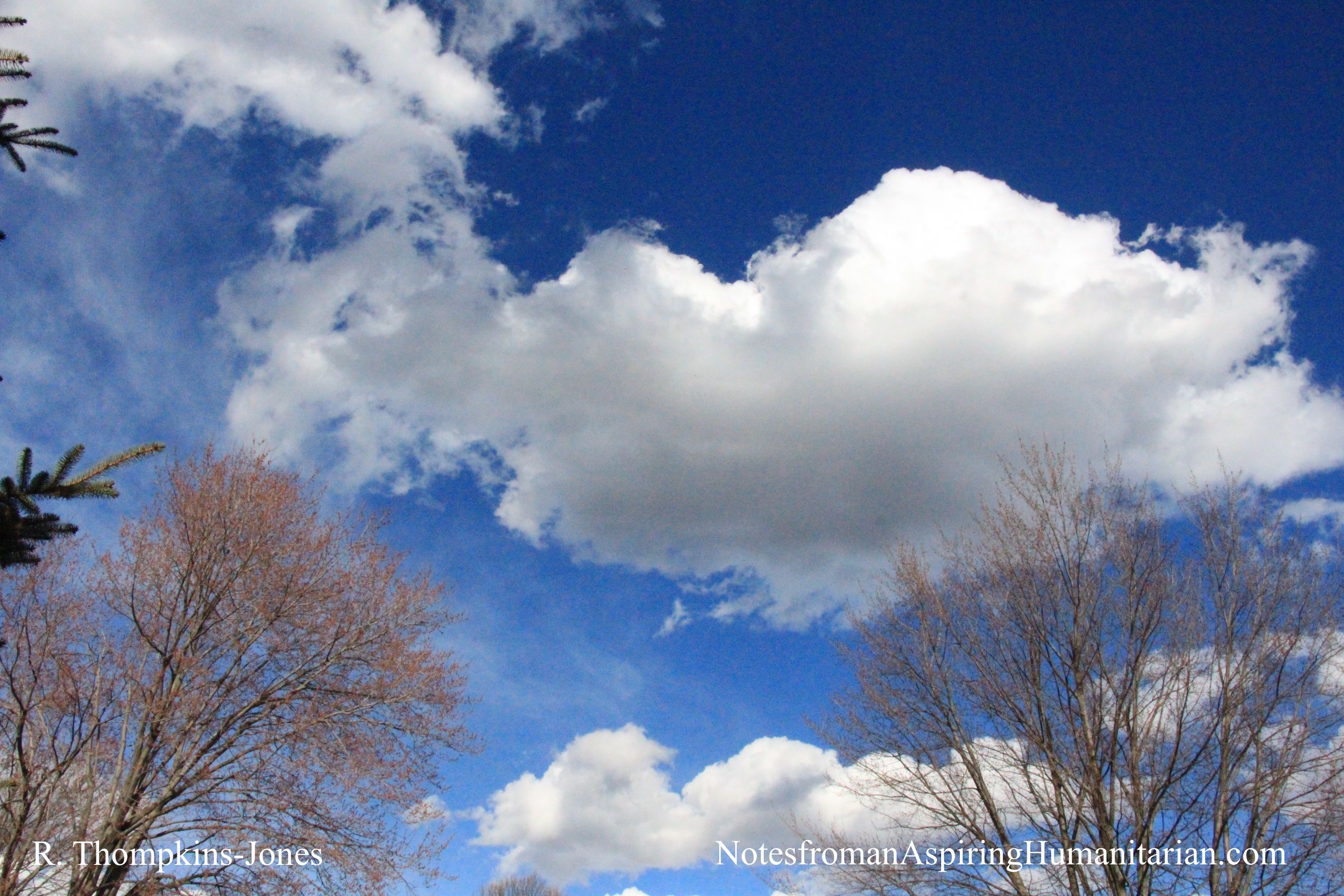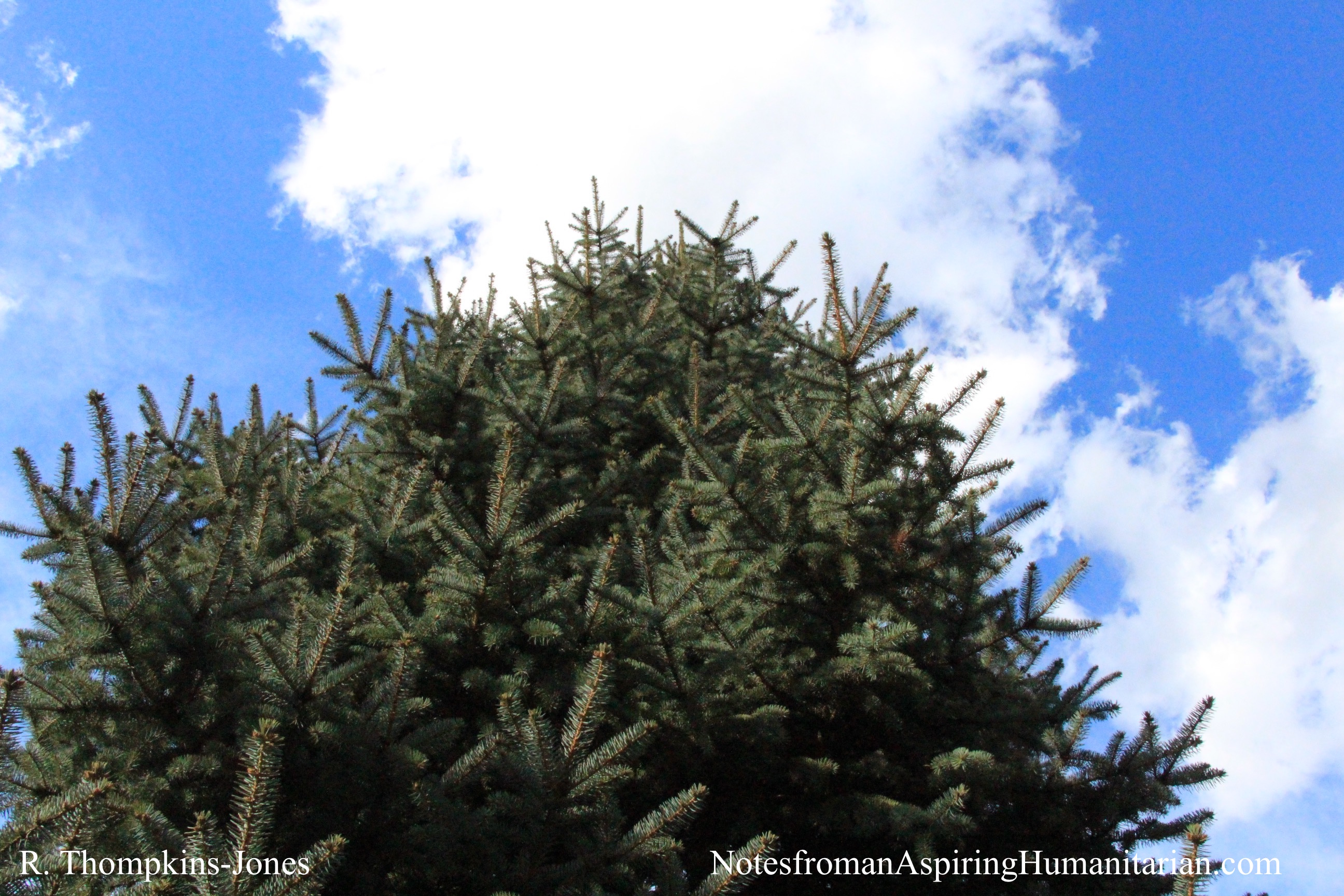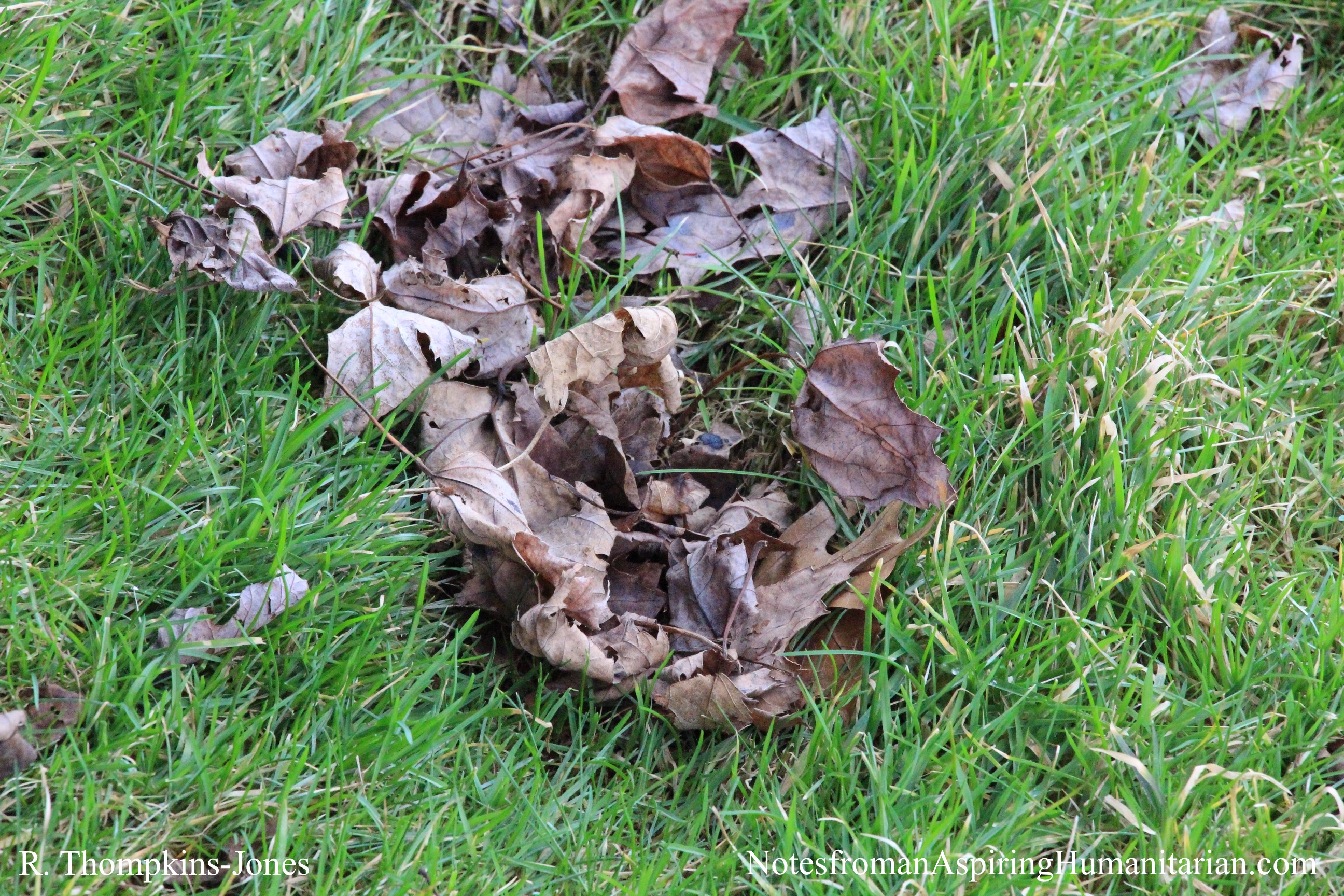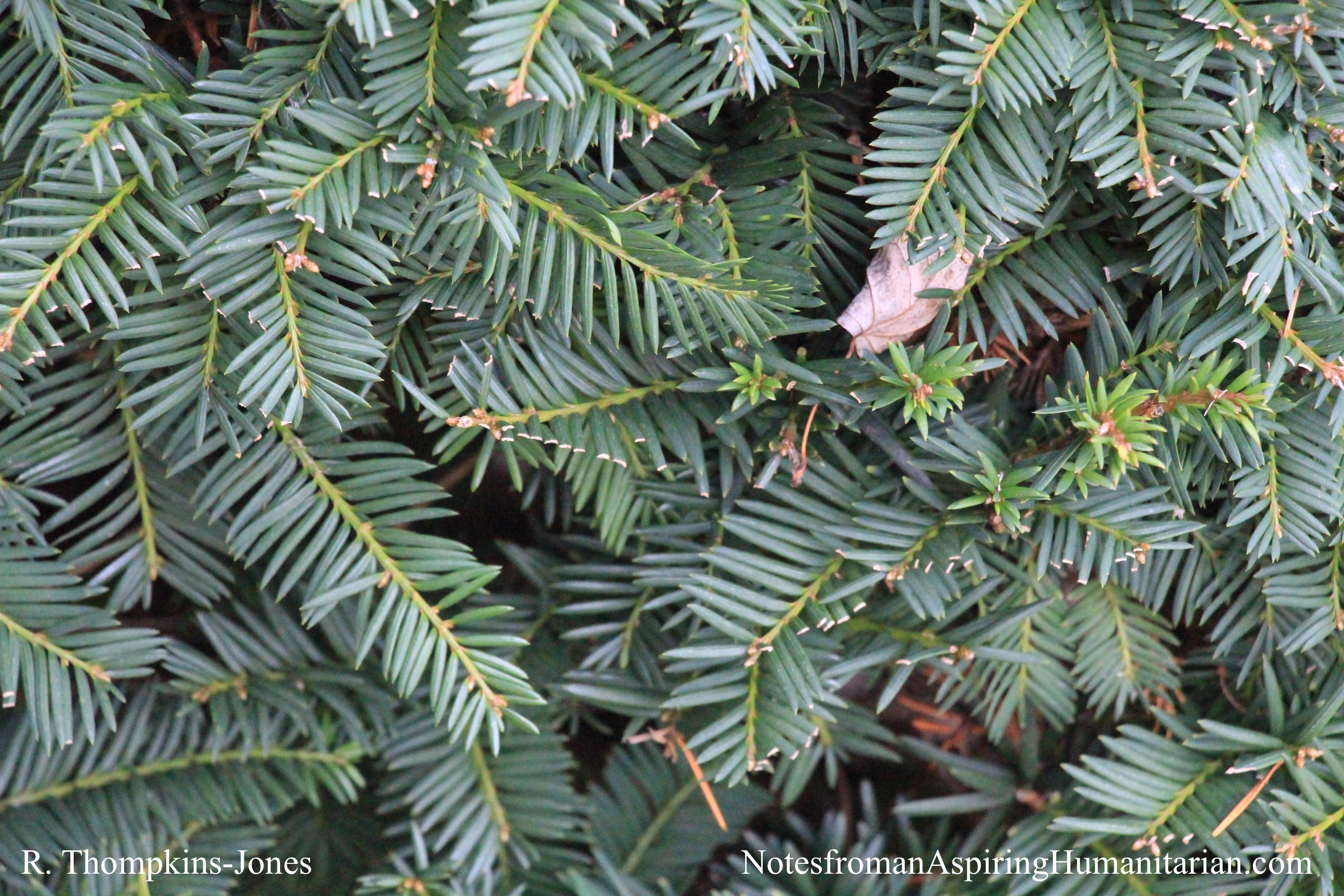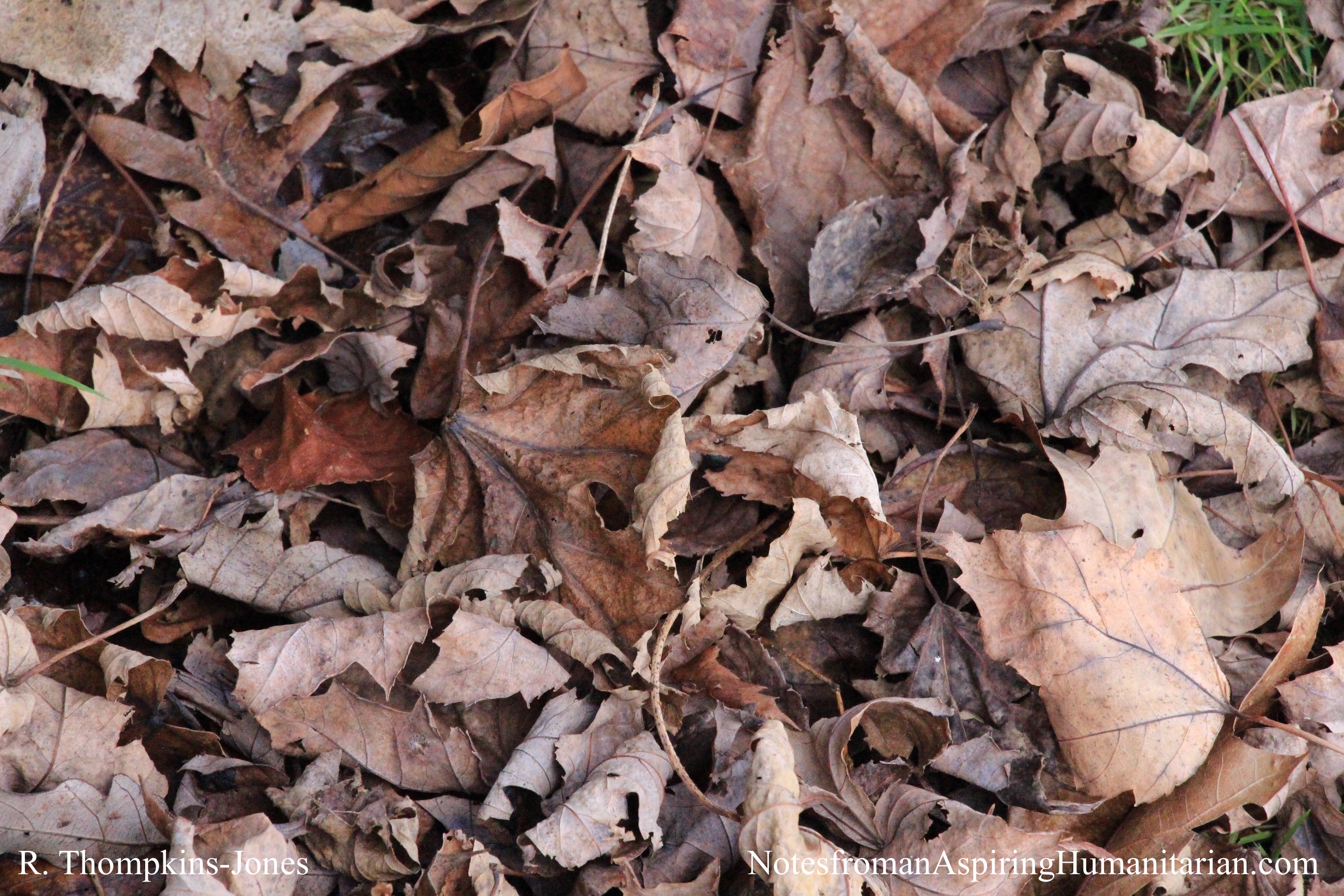 The more I zoomed in, the more I was able to see the intricate details of this tree and the area around it.
I was reminded that every piece, like every person, has a purpose, and that each singular part is connected to a larger whole.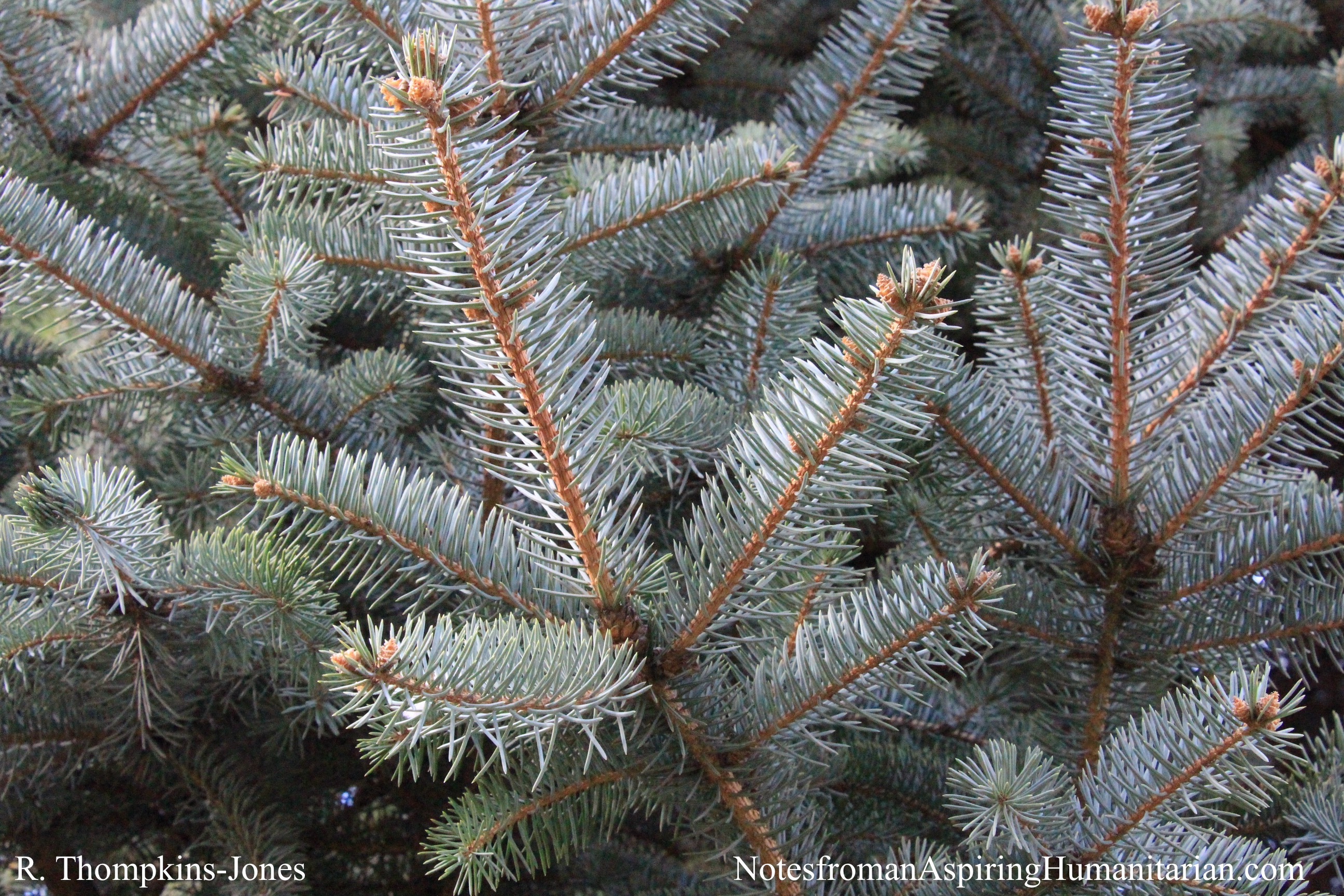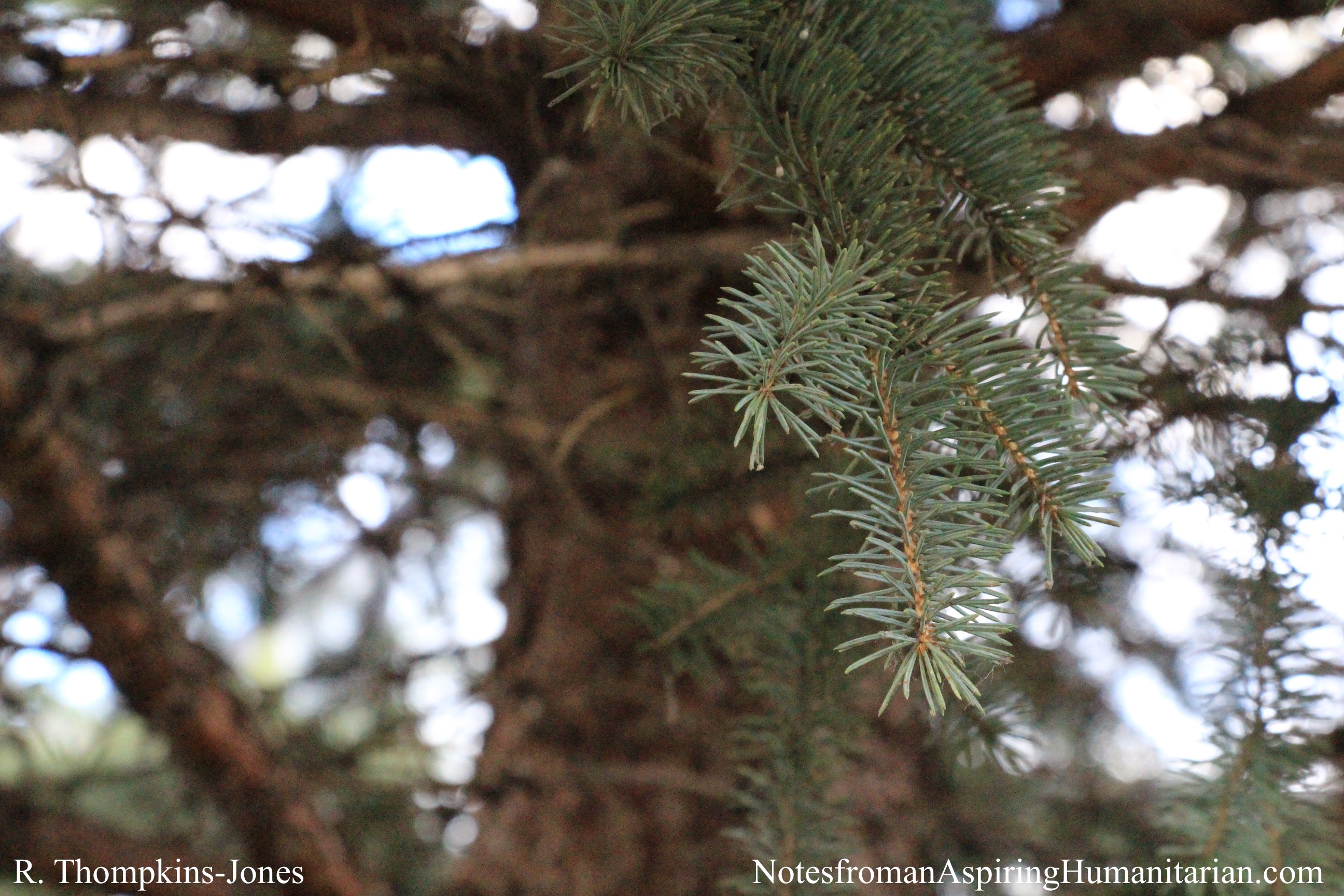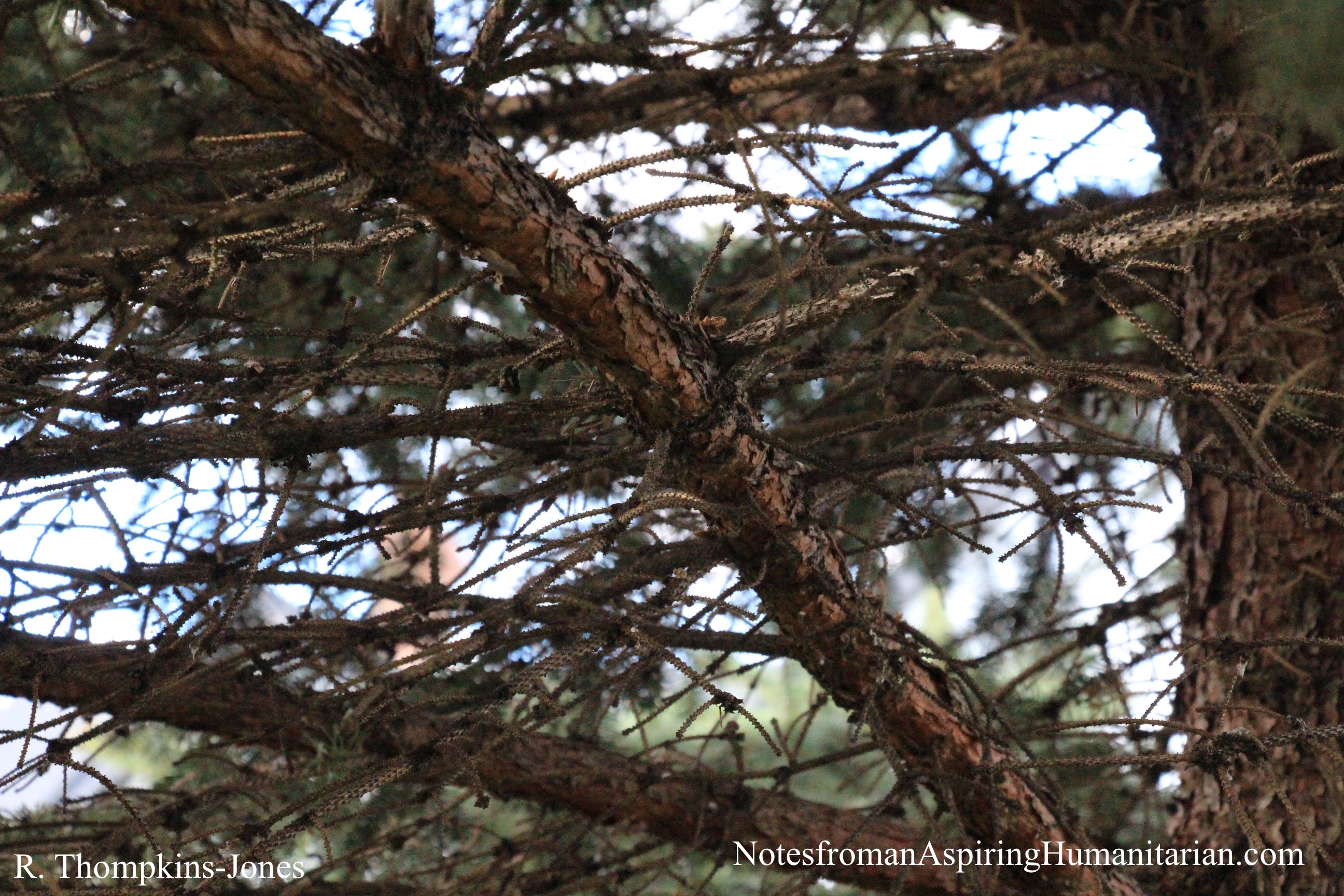 From Aspiring Humanitarian, Relando Thompkins-Jones, MSW, LLMSW
—————————————————————————————————————————
—————————————————————————————————————————
Get New Notes in Your Inbox