Respecting the Dignity of Others as a Means to Resolve Conflict
Check out this video by Dr. Donna Hicks.  A friend sent this to me recently, and I wanted to share it here.
I think it is particularly relevant when working in environments or situations where conflict is often present, but rarely addressed.
I have also attached a summary of Dr. Hick's dignity model for your exploration and reflection.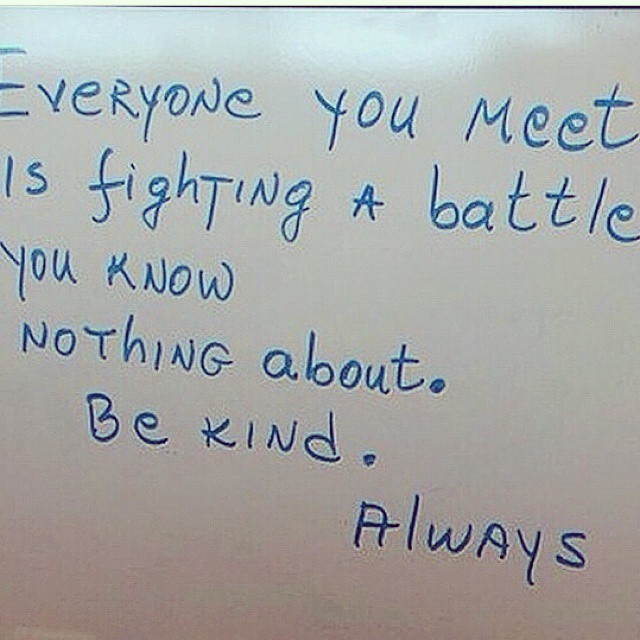 From Aspiring Humanitarian, Relando Thompkins, MSW, LLMSW
—————————————————————————————————————————
—————————————————————————————————————————
Get New Notes in Your Inbox