RISE
As convicted and committed as we might be to leaving this place better than we found it, sometimes we can experience things that rock us to our very core.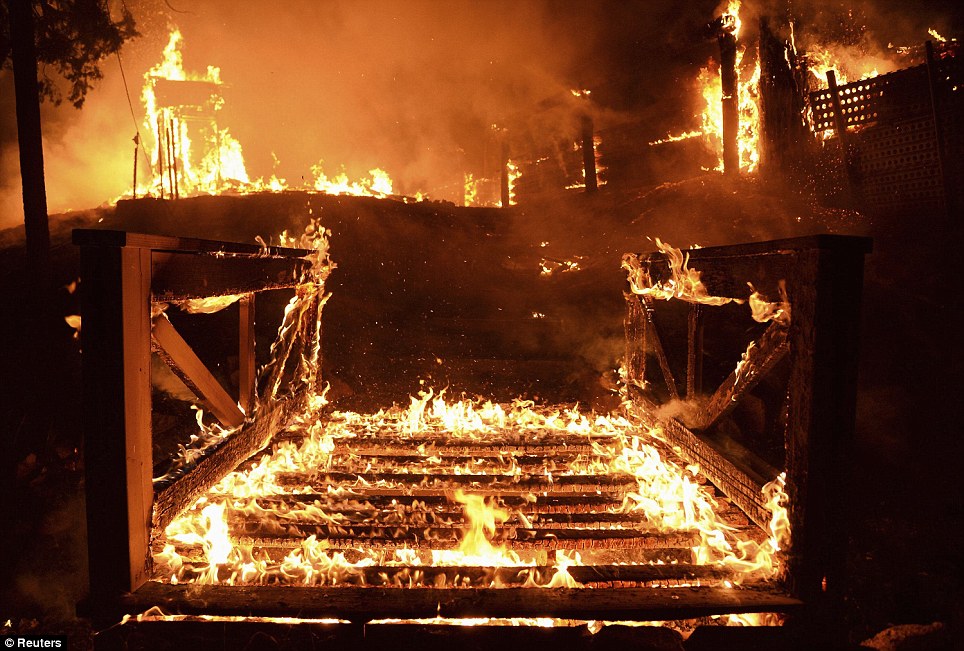 And in the face of what we perceive as being a loss or defeat, sometimes we give in to those whispers of self-doubt.
The thoughts that creep in and play on our insecurities. Those messages that tell us that we're not good enough, and we should give it up.
In letting those thoughts, and the emotions we experience as a result of them go unacknowledged, unchecked and unchallenged, we fall.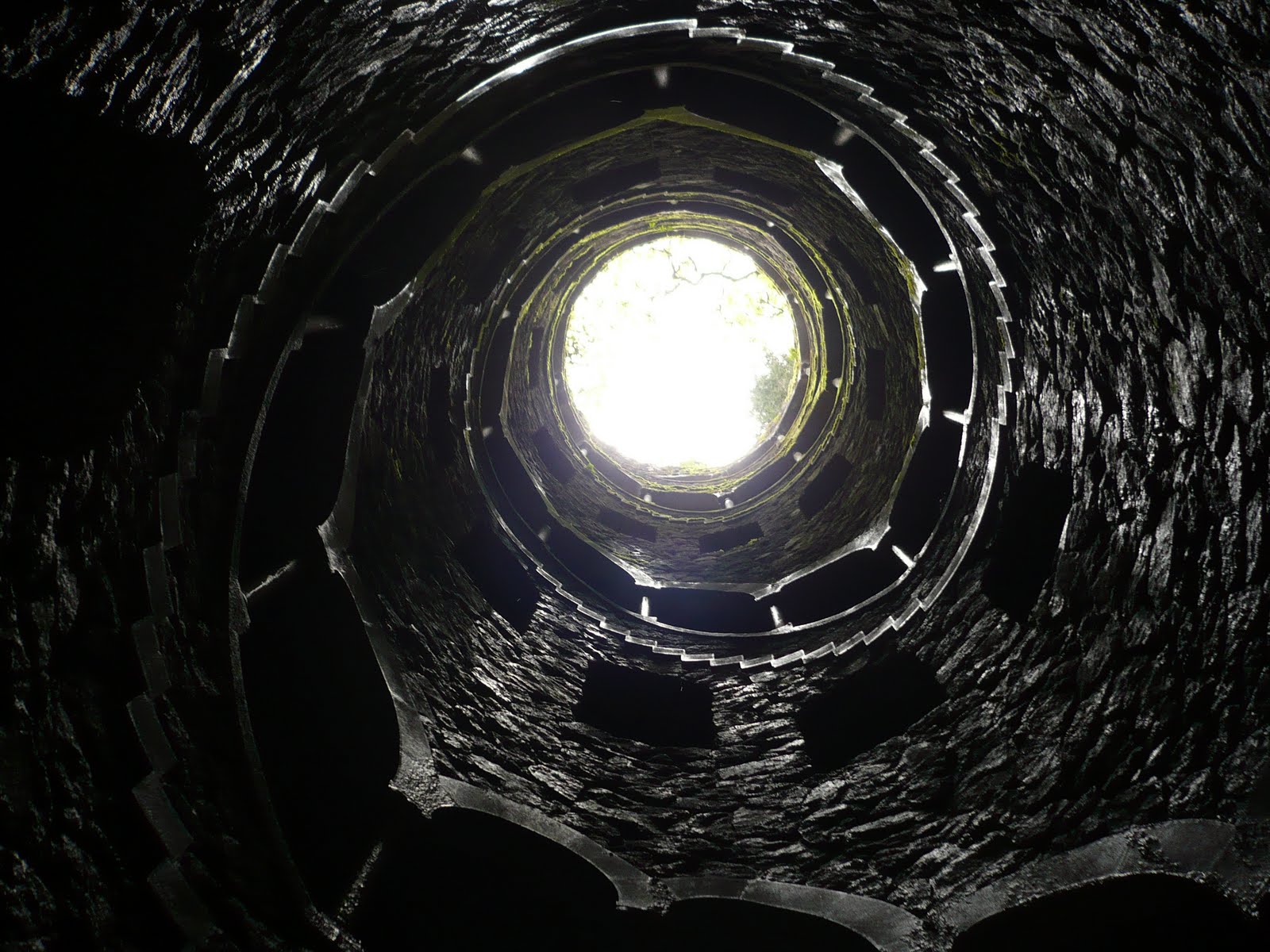 Down deep into the depths, down deep into the dumps; sometimes we may even begin to question why we set out on this path in the first place.
This is an extremely critical spot
Although we may sometimes find ourselves in the deep: deep within feelings of helplessness, inadequacy, having fears of  uncertainty or other feelings of defeat, if we are to move forward, we must not stay there.
Although we may fall, we must rise
It is here, in the depths, that we must acknowledge our true feelings. It is here, in this deep and uncertain place where must accept our vulnerability.
It is also here where we must go back; back to the time we realized that we wanted to do something different.
Here, we must dig deeper, and remind ourselves of where we were when we started, how far we've come since then, and why we chose to start.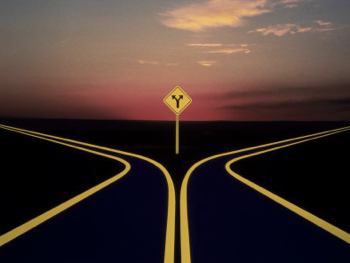 Getting back to the basics in this way can help us to count our past victories, strengthen our convictions, and fan flames of passion that may have dimmed during the fall.
Returning to the place where we began can remind us that we need to recognize the dirt before we can clean it off. Going back to where we started can remind us that some things need to be broken down in order to be built up. Getting back to the basics can remind us that sometimes, we have to "lose" to win.
And so, we RISE
With our memory refreshed, what may have once been perceived as a defeat, is now thought of as a growth experience. With our lenses checked, we are reminded to expect challenges in the work, and that when we meet them, we are exactly where we need to be at the time.
The process of going back in this way can help us to move forward. And So we rise and begin again, until we forget, making it necessary to go back once more. And this is the path.
Although we may fall, we must not stay there. We must remember. We must go back.
We must rise.
From Aspiring Humanitarian, Relando Thompkins, MSW
—————————————————————————————————————————
—————————————————————————————————————————
Get New Notes in Your Inbox