Changing Directions
I saw a movie that I really enjoyed recently. While I could say that it was about a lot of things, ultimately, I think it was about failure; about falling down, and getting back up again.
I watched as the main character set out on their way to accomplish their dream, only to be met with roadblock after roadblock, "failure" after "failure".
Each time in one way or another, the person would acknowledge the loss, frustration, and sense of defeat they felt after realizing that the plans they made had fallen through.
They'd stay there for awhile, but would later begin to assess what had taken place, and find a way to proceed around, and in spite of the roadblocks.
They changed directions.
Have you ever wanted something so much, but couldn't imagine a way to get there other than the one you originally envisioned after experiencing a roadblock?
Have you ever needed, or had to take a detour that left you feeling lost?
Seeing the film over the break reminded me that it's okay to feel that way. I was reminded that sometimes it can be good when things don't happen in ways we may have originally imagined.
I was also reminded of the importance of taking time to stop and think about what is happening with us, how we feel about it, what we really want, and what we should do next.
This intentional self-assessment can be applied across various aspects of life be it personal, professional, or others.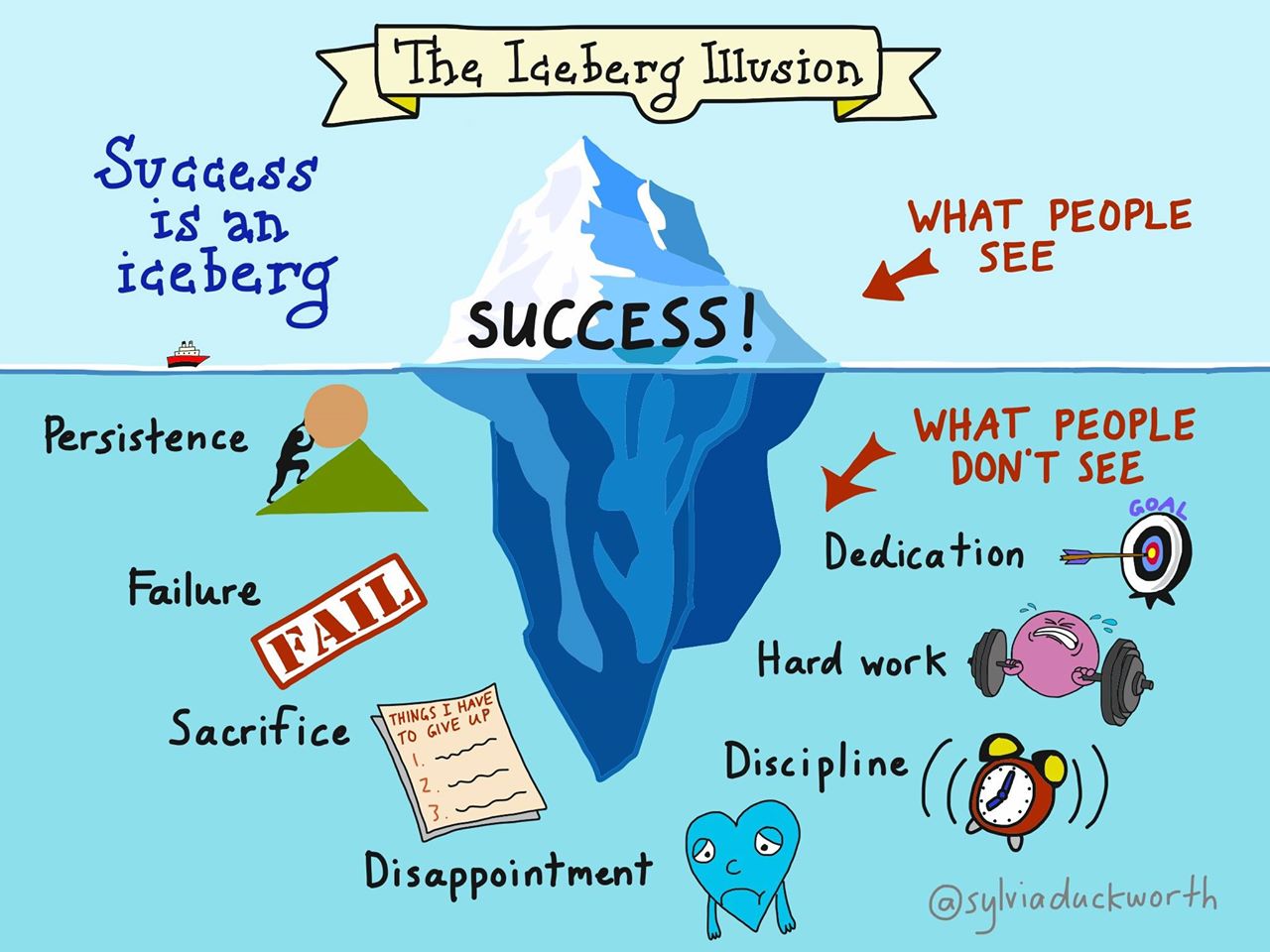 It's okay to take a detour. It's okay to change directions. And when we do change, it's important to remember that our stories don't have to end at the roadblock, and what currently appears as an impassable wall, will become much smaller over time.
Can you remember a time when you've had to change directions in your life?
From Aspiring Humanitarian, Relando Thompkins-Jones, MSW, LLMSW
—————————————————————————————————————————
—————————————————————————————————————————
Get New Notes in Your Inbox