(N.A.H.) Presents: What's in a Cookie? Vol.1
I had an amazing dinner the other night. In addition to thinking about how fortunate I was to be able to sit down and appreciate that meal, I was also able to load up on some fortune cookies. I'm thinking this will be the first entry in a series of many highlighting some fortune cookie quotes I've found to be thought-provoking.
Enjoy.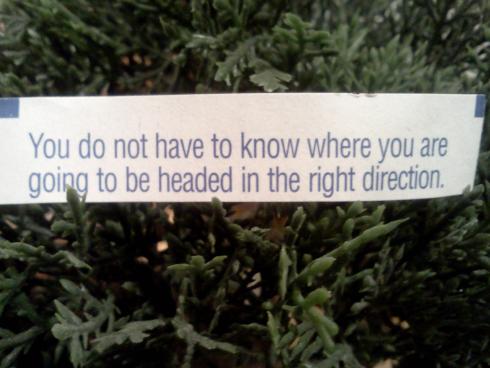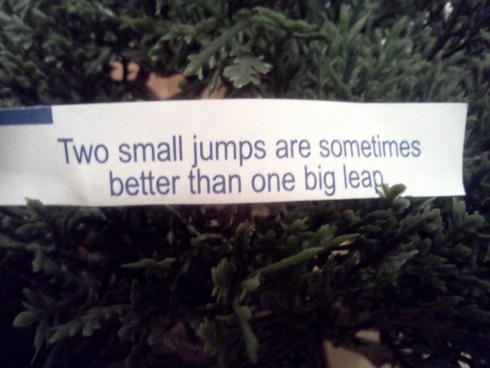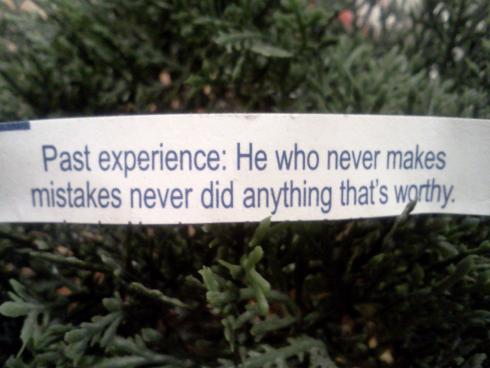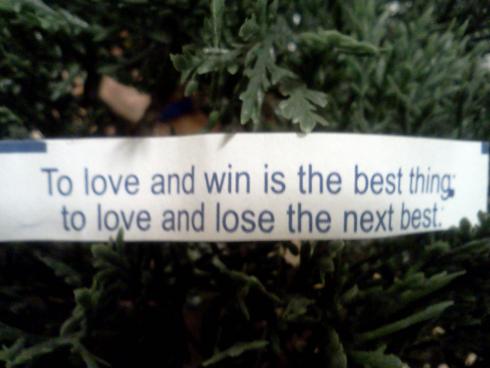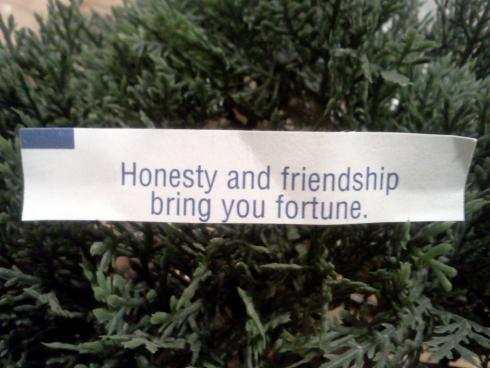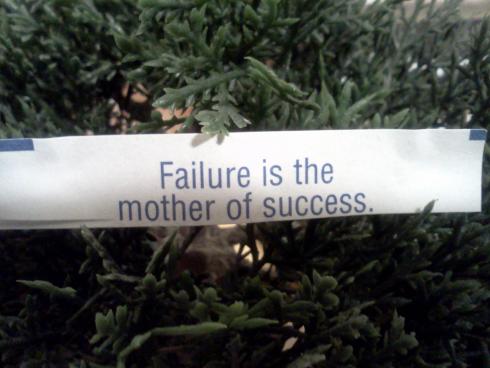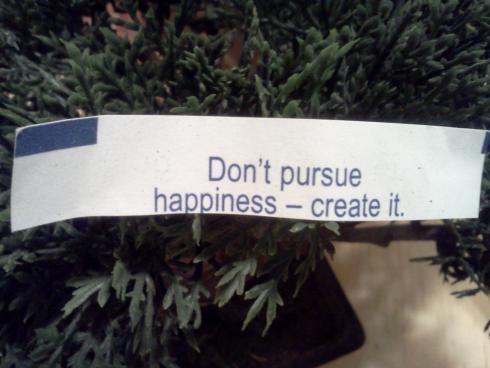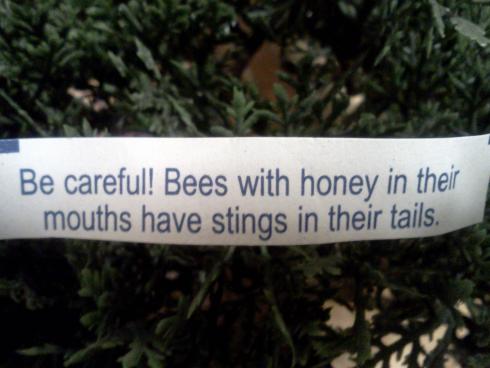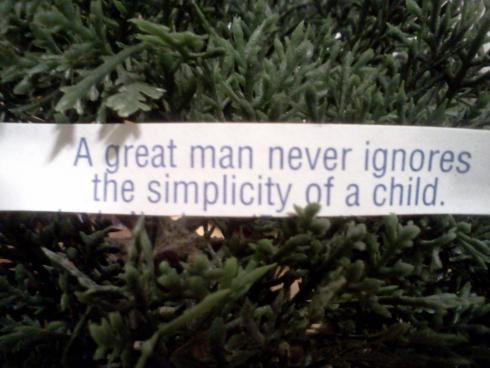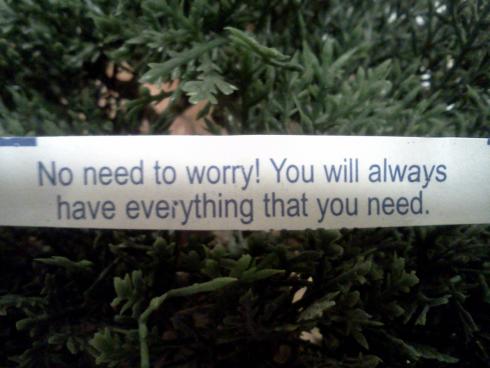 I hope you can find these useful to you in some way. Do any of them strike your attention?
Thanks for reading. Join the conversations…
Grace & Peace.


Notes from an Aspiring Humanitarian by Relando Thompkins is licensed under a Creative Commons Attribution-NonCommercial-NoDerivs 3.0 Unported License.
(N.A.H.) can't grow without your help. If you enjoyed this post, please use any of the social media buttons below to like and/or click +1, etc to share this post with others.