A Brief Note of Gratitude
Over the past couple of days I've received a few emails, messages across my social media handles, and have had conversations with people  who've let me know that my sharing through Notes from an Aspiring Humanitarian has touched them in some way. To them, and to anyone else who has ever read, commented on, or shared any of my work, I say thank you for the affirmations.
At times, I write pretty close to the chest here at (N.A.H.). Although I'm never able to predict how my message will be received, I'm always hoping that it reaches someone out there in a good way; always hoping that my sharing will be helpful, and not harmful.
Thank you for reminding me of how important it is for us to speak our truths, even if our voices might be shaking, and also for reminding me that getting to "that place" where I aspire to go involves hearing and learning from truths different from my own.
It may sound like an oxymoron, but there really is power in vulnerability.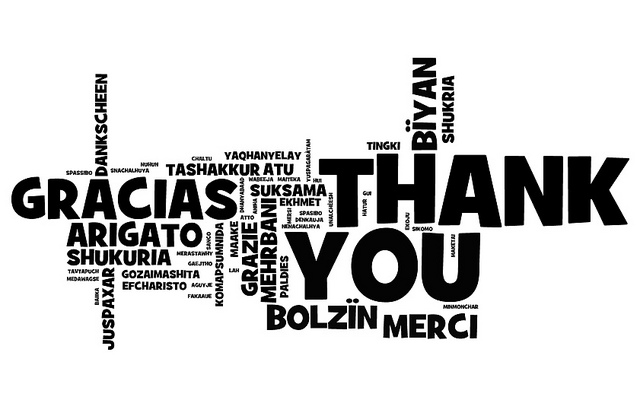 From Aspiring Humanitarian, Relando Thompkins, MSW
—————————————————————————————————————————
—————————————————————————————————————————
Get New Notes in Your Inbox