Is Your Website Mobile-Friendly?
Helping your social justice blog work for you.
This is my third theme change since I started blogging back in 2011. The changes are all aimed at making it easier for visitors to navigate the blog and have access to different forms of content.  One way of making things easier for your visitors is ensuring that your site is mobile-friendly.
What does it mean to be mobile-friendly?

A growing number of people are accessing the internet via a smart phone or a tablet instead of a laptop or pc. Mobile-friendly sites are responsive. The layout of a responsive site changes to fit the size of the screen on the device being used.

You should be able to do a quick demonstration with my blog. If you're viewing this note on a smart phone right now, the view should be proportional to the size of your screen. If you're on a tablet, the layout should change slightly depending on whether or not the screen is turned vertically or horizontally. If you're on a laptop or PC, you can really test it out by minimizing the size of your window and expanding it again. Pretty cool right? I happen to like it.
You can try it out on your own site too. If you want to try it without having to minimize your own screen, screenfly is also a good outlet for testing out how your website or blog might appear on different screens and devices. Just add your web address and you'll be ready to play around with the features. I recommend hitting the allow scrolling icon, which is highlighted in blue in the screenshot for an easier experience.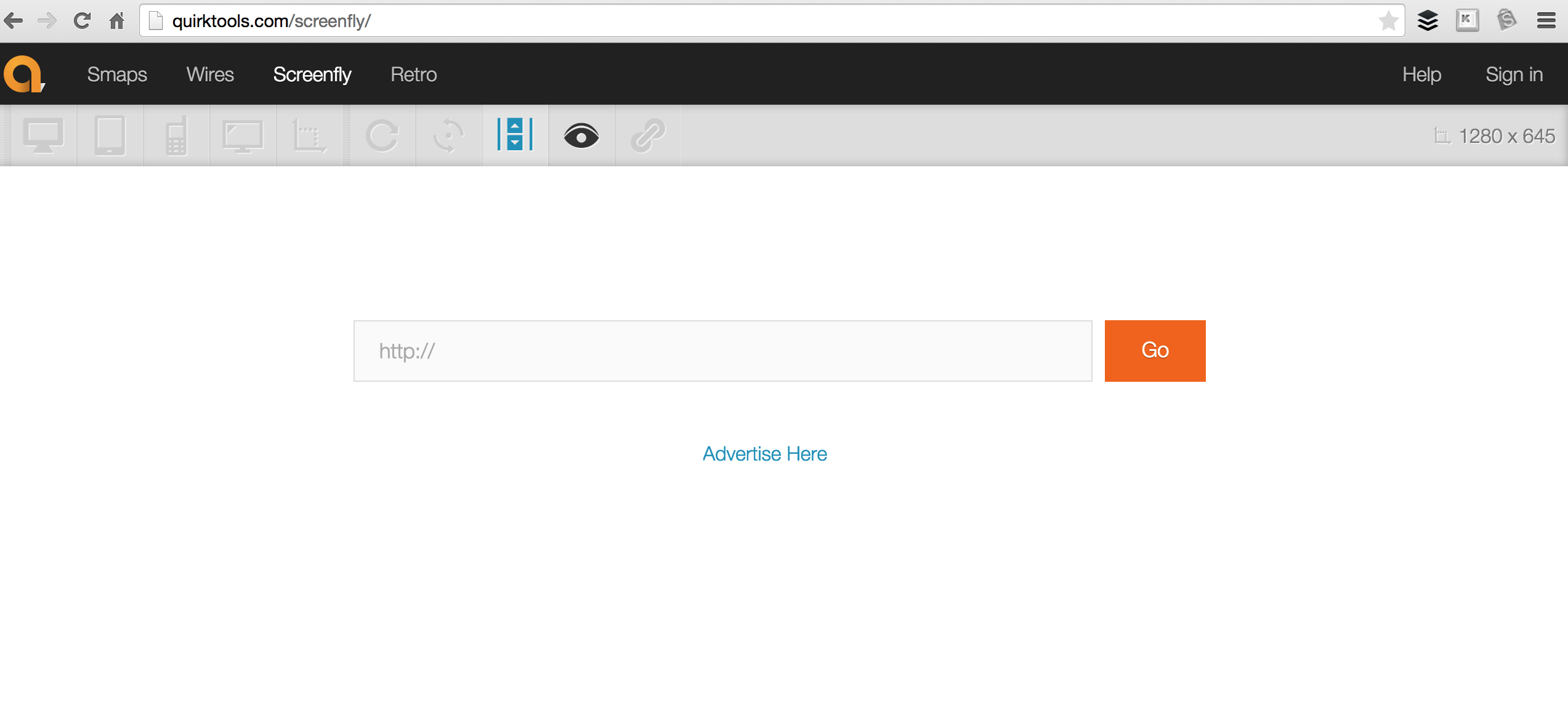 Thanks to the folks at WordPress I learned that google gives higher search rankings to sites that are mobile-friendly, and has a test that you can use to determine if your site is up to date. Although I'm most familiar with the WordPress platform, there are other guides that you can use for further testing and problem solving.
Many of the newer themes out there come with responsive capabilities built-in, but if you're using an older theme and it's not working out, it might be a good time to make a change.
From Aspiring Humanitarian, Relando Thompkins-Jones, MSW, LLMSW
—————————————————————————————————————————
—————————————————————————————————————————
Get New Notes in Your Inbox