Songs For The Movement: Pay To Be Poisoned
The Songs for the Movement section of N.A.H. houses selected protest songs for social justice from the past and the present.
Today's entry in Songs for the Movement is "Pay To Be Poisoned" by Soufy featuring ZebrA OctobrA & Lisa Brunk, produced by Naitive Keyz.
"This Song Is Inspired By The Flint Water Crisis & The Constant Fight To Protect Our Water & Indigenous Lands."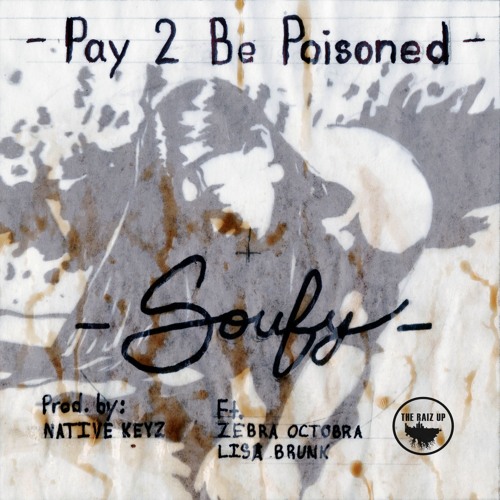 After screening Here's to Flint, a documentary released by the American Civil Liberties Union of Michigan in one of my macro Macro Social Work classes, one of my students introduced me to this song.
If you have suggestions for Songs for the Movement, share them in the comments or via email.
From Aspiring Humanitarian, Relando Thompkins-Jones, MSW, LLMSW
—————————————————————————————————————————
—————————————————————————————————————————
Get New Notes in Your Inbox