Photography 101 Day 7: Big Point of View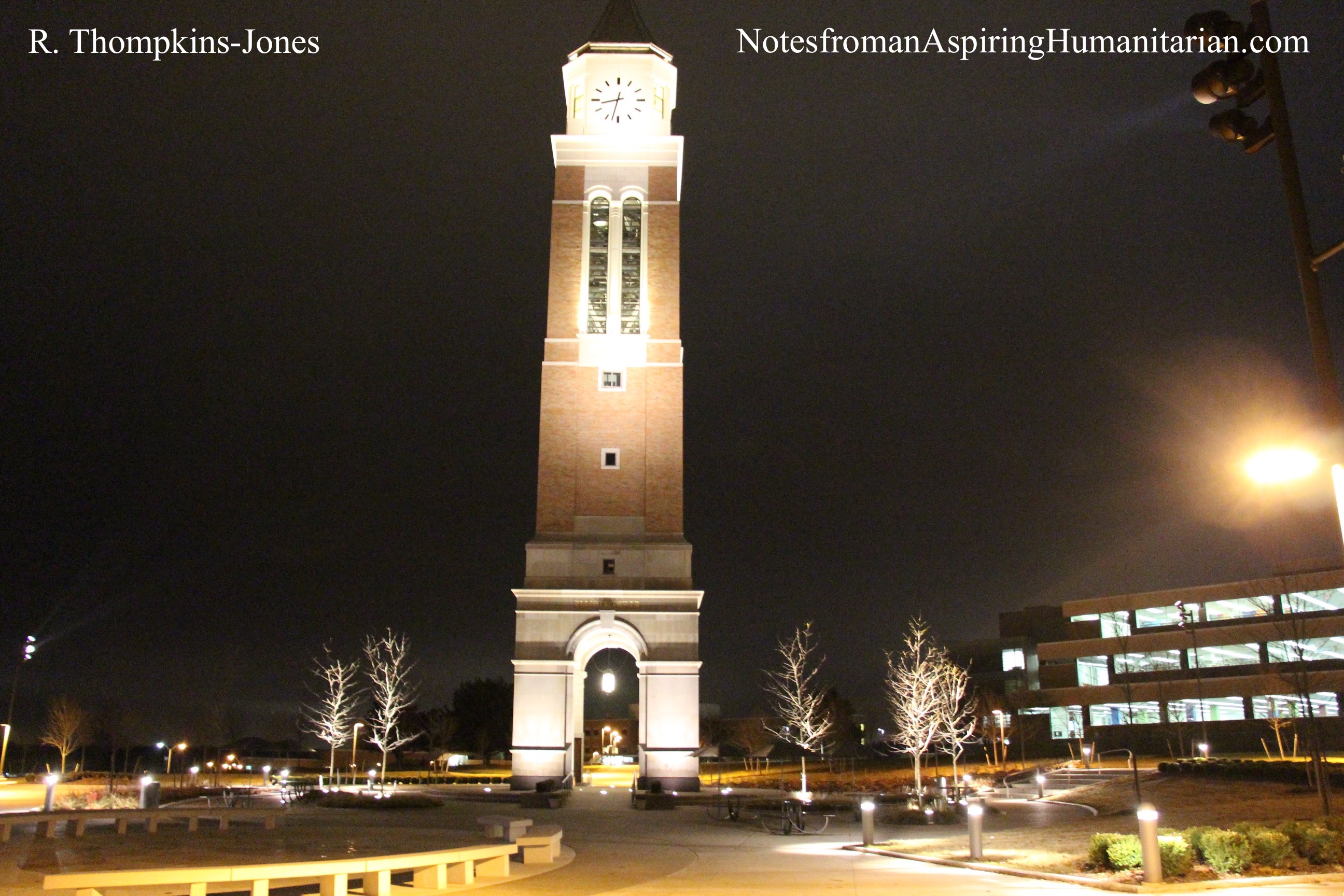 Today's theme for Photography 101 is "Big Point of View". For this one, the primary goal was to take a photo of an object of massive size. I chose to take a photo of the clock tower in the center of campus.
Although some shots might seem similar, I did try to move around to get different points of view.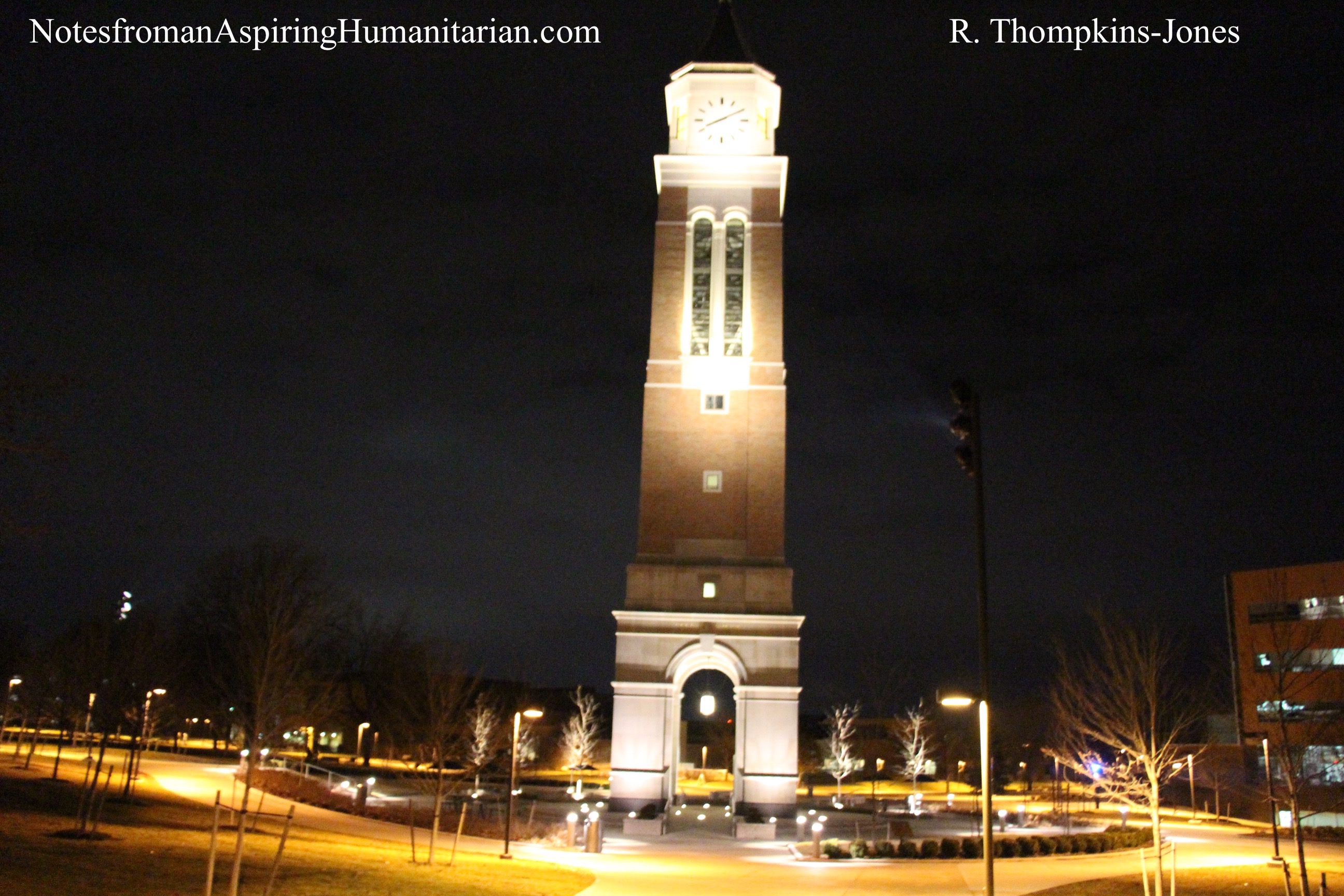 I even tried taking a few close-up shots….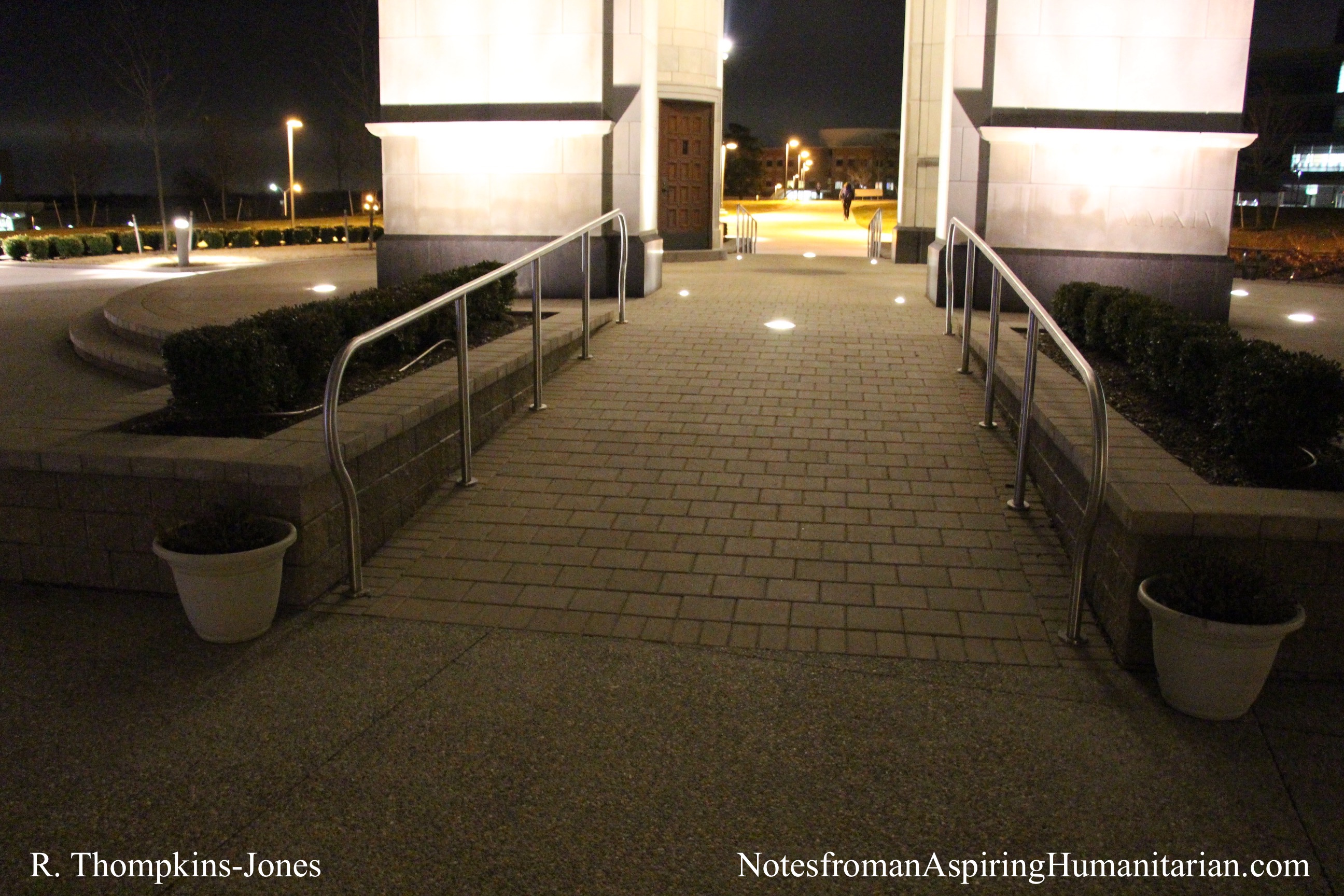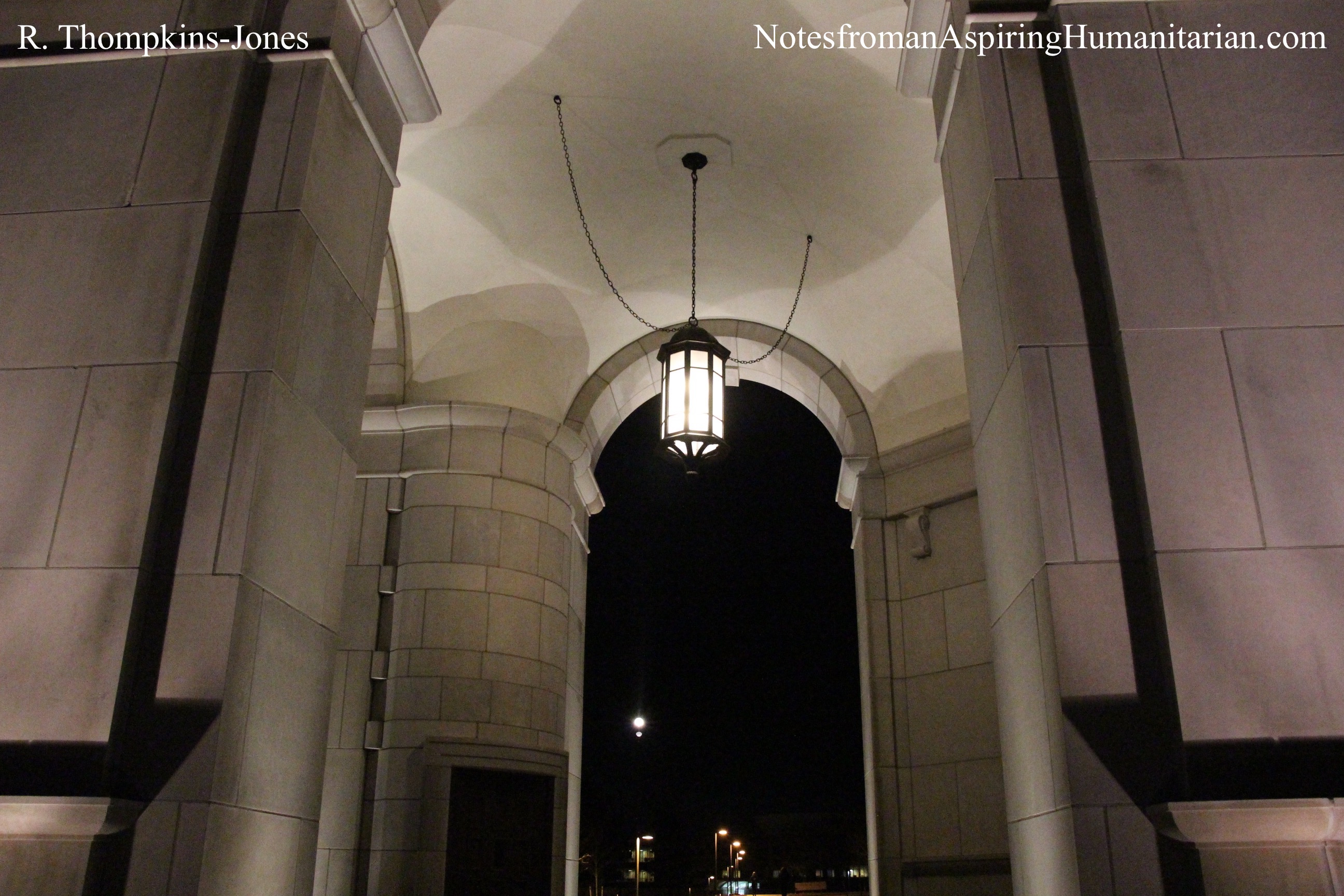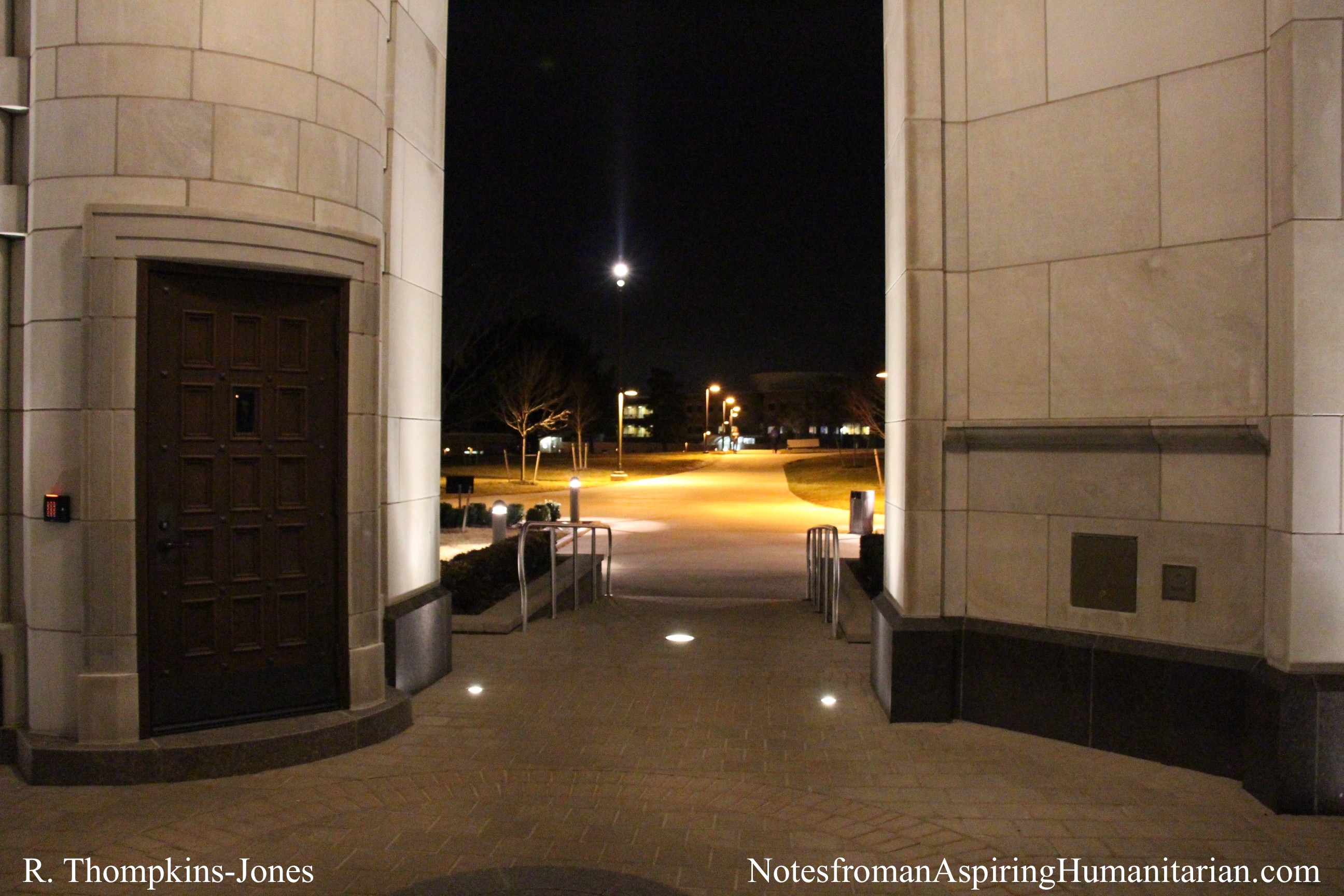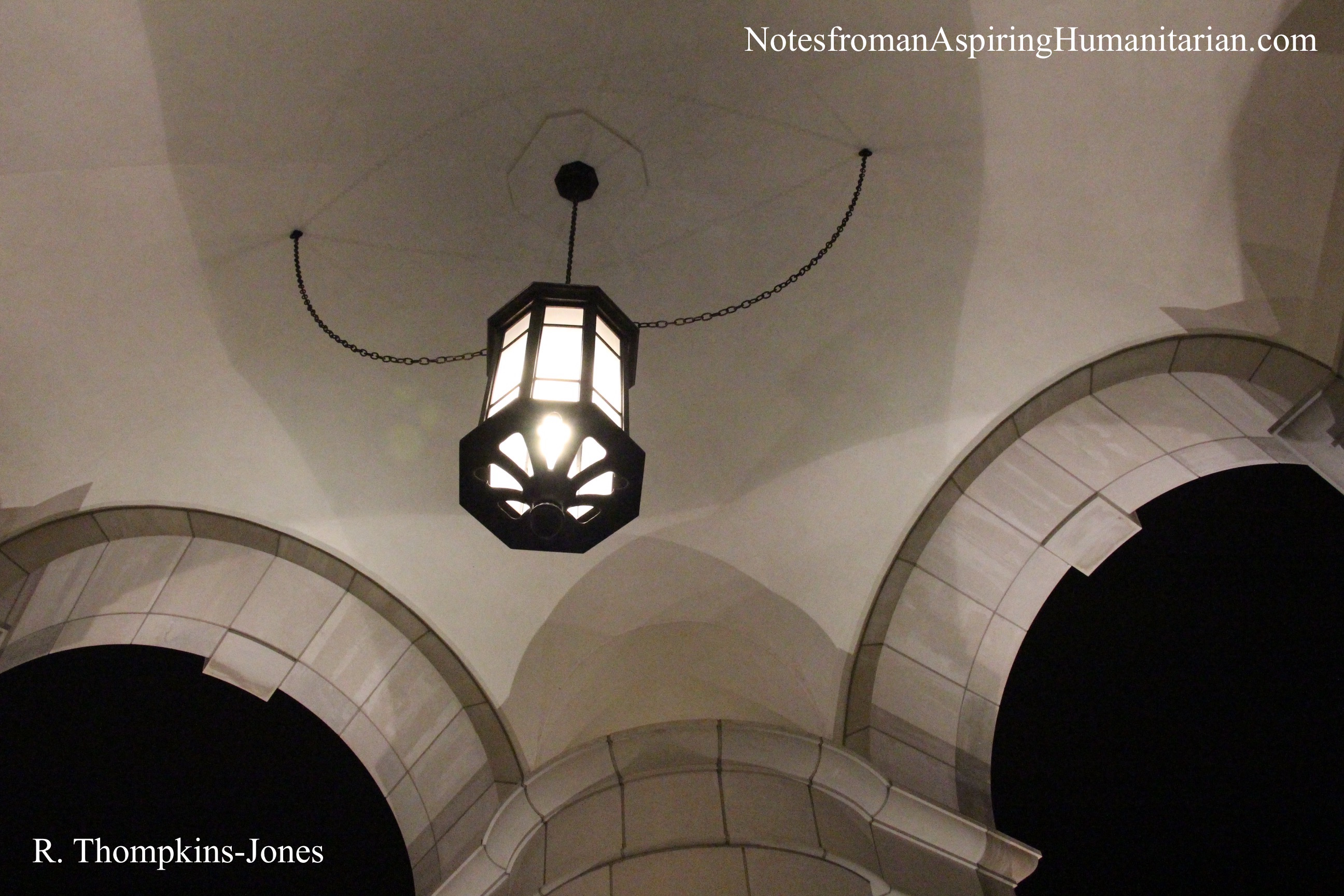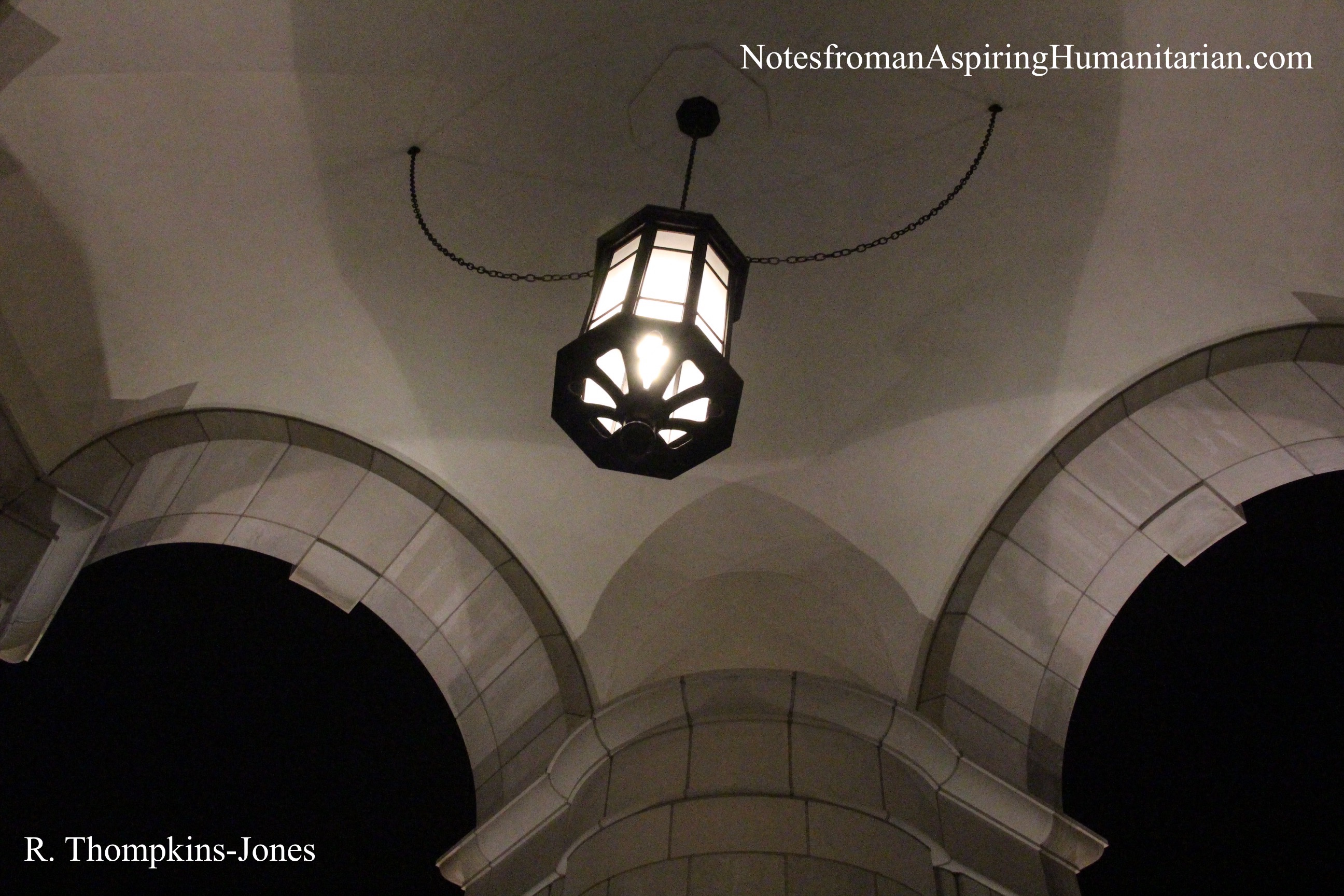 before moving away again.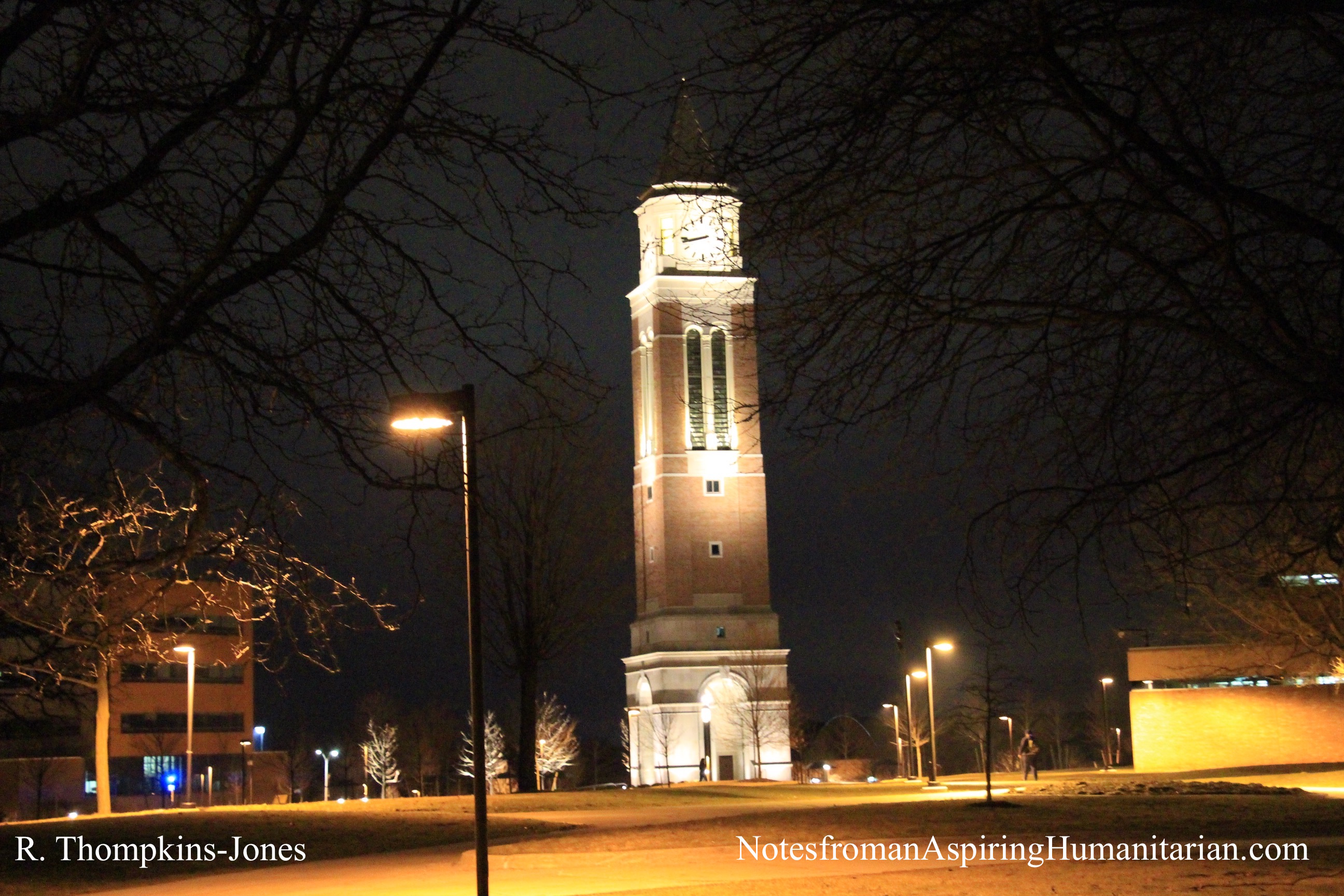 Not sure if night shots are my thing just yet, but I'm going to keep trying.
From Aspiring Humanitarian, Relando Thompkins-Jones, MSW, LLMSW
—————————————————————————————————————————
—————————————————————————————————————————
Get New Notes in Your Inbox