Photography 101 Day 4: Bliss
Today's theme for Photography 101 is "Bliss". Since I was short on time again today, I chose to interpret the theme by revisiting some close-up practice photos I took of our tree around the holidays last year.
I'm pretty proud of them, and I hope you like them too.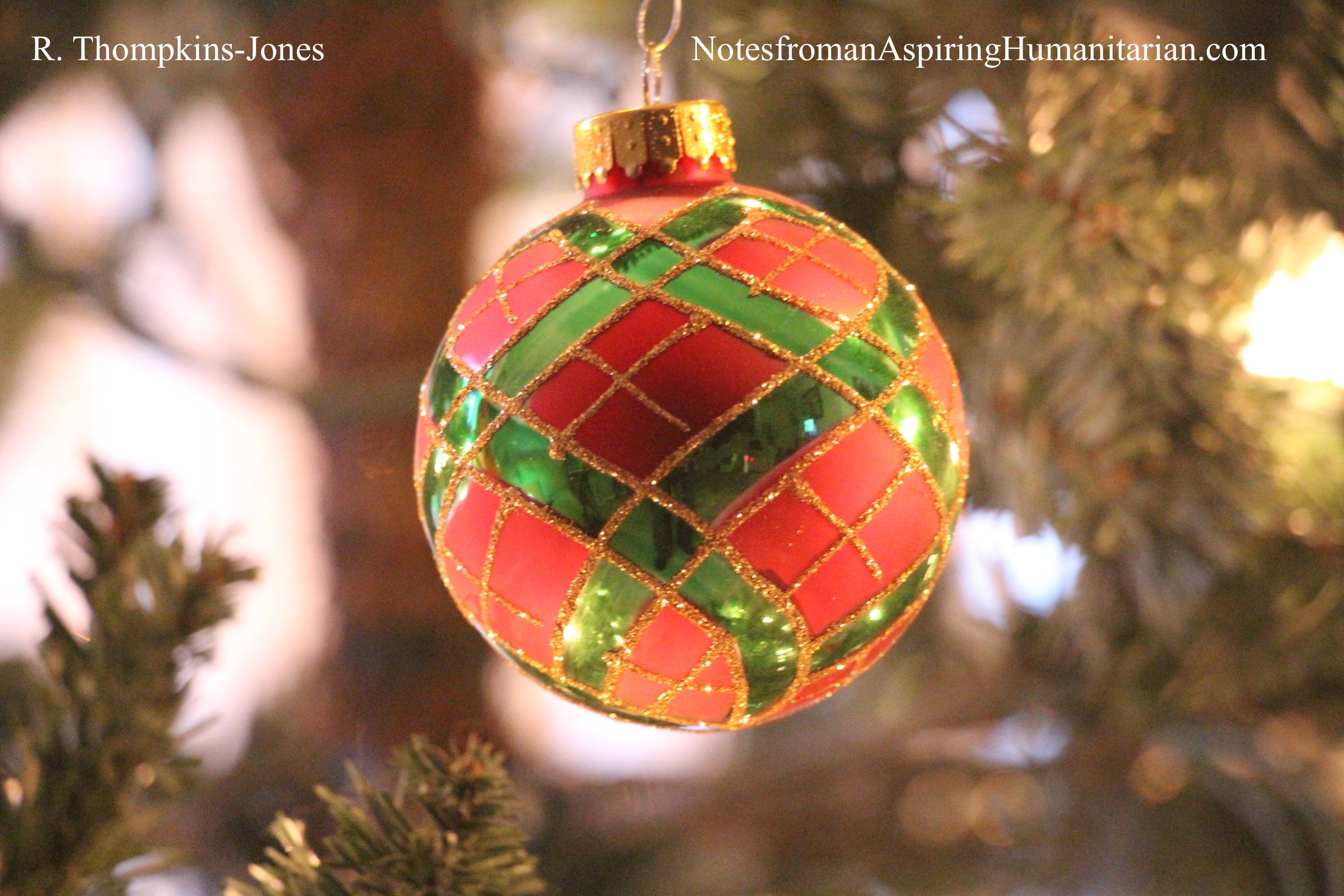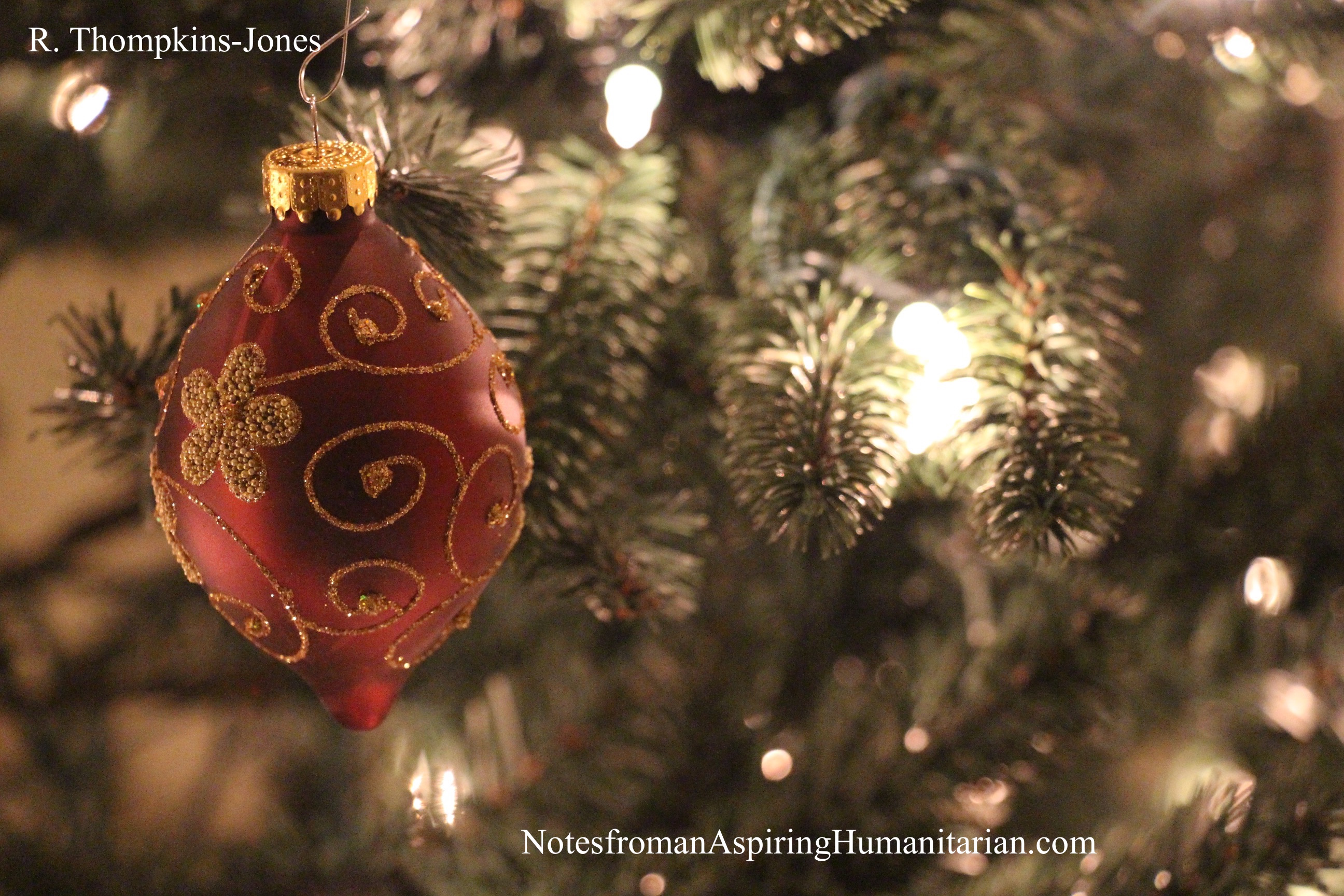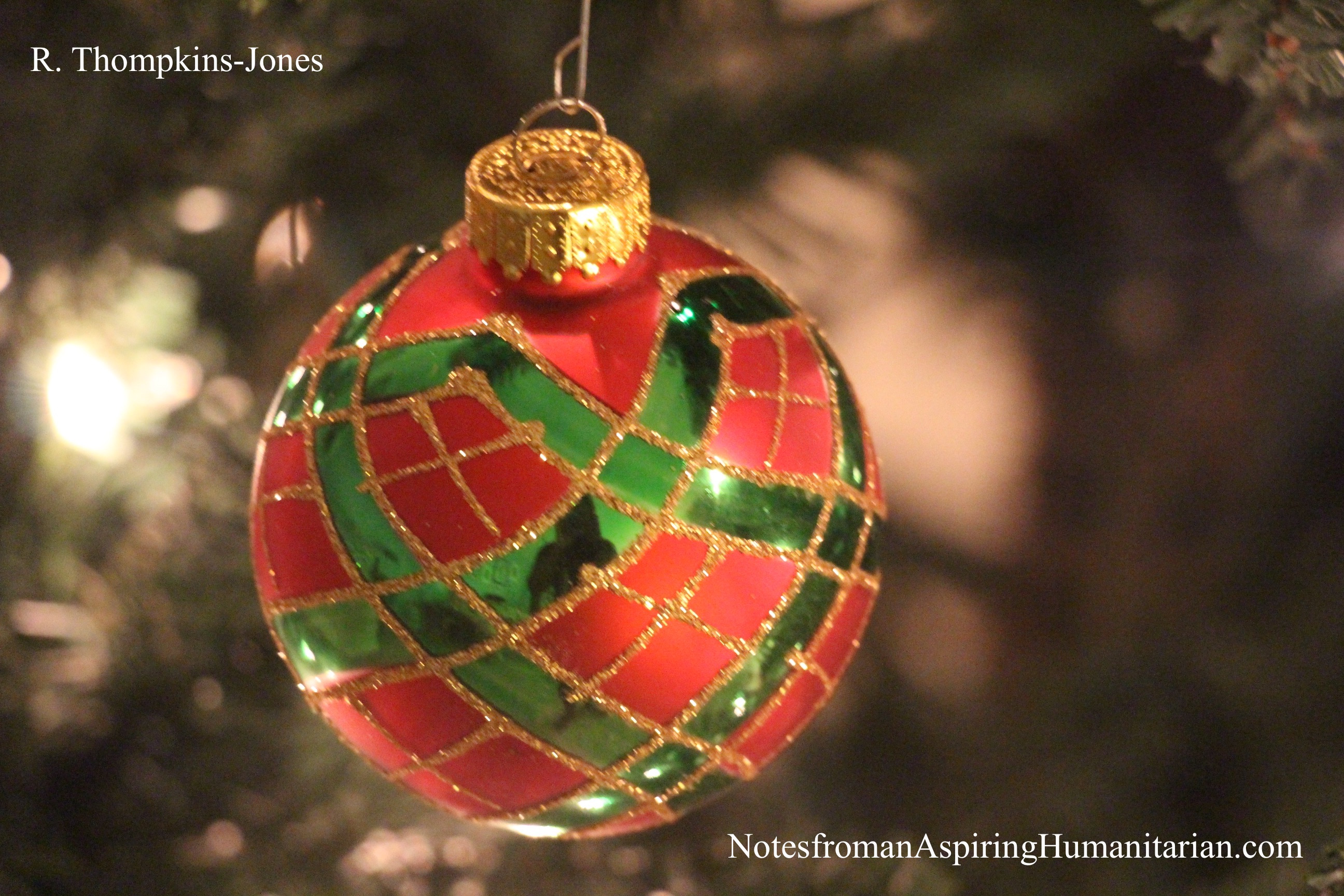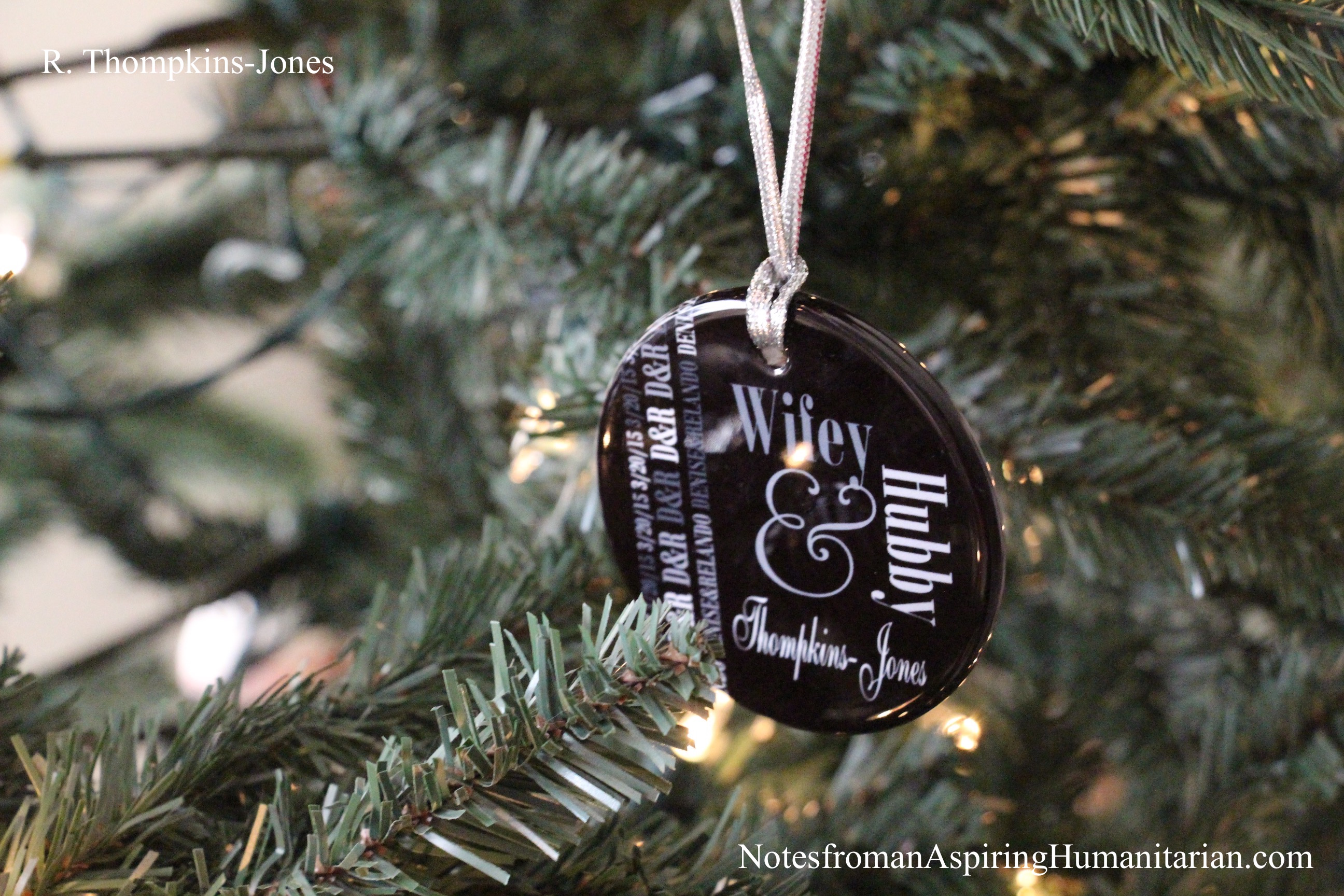 These past two holiday seasons have been some of the greatest I have ever experienced in my life. Although it feels like it at times, especially when it comes to working for social justice, one cannot always be on the battlefield.
We need to intentionally step away, take time to recharge, and to be in community with those whom we love and who love us.
What made these past holidays so sweet for me, was recognizing how fast time passes and how important it is to be present in the moment, and focus on the good; the things that are going well, the things I am happy about, and the things for which I am grateful.
It is my hope that you are able to recognize those moments for yourself, and be fully present in them. It is my hope that you are able to find periods of time to step away, to recharge your own batteries. And know that during your absence, someone, somewhere, is doing the work.
And when it's time to go back, you can share the load with a renewed sense of strength.
From Aspiring Humanitarian, Relando Thompkins-Jones, MSW, LLMSW
—————————————————————————————————————————
—————————————————————————————————————————
Get New Notes in Your Inbox