Photography 101 Day 1: Home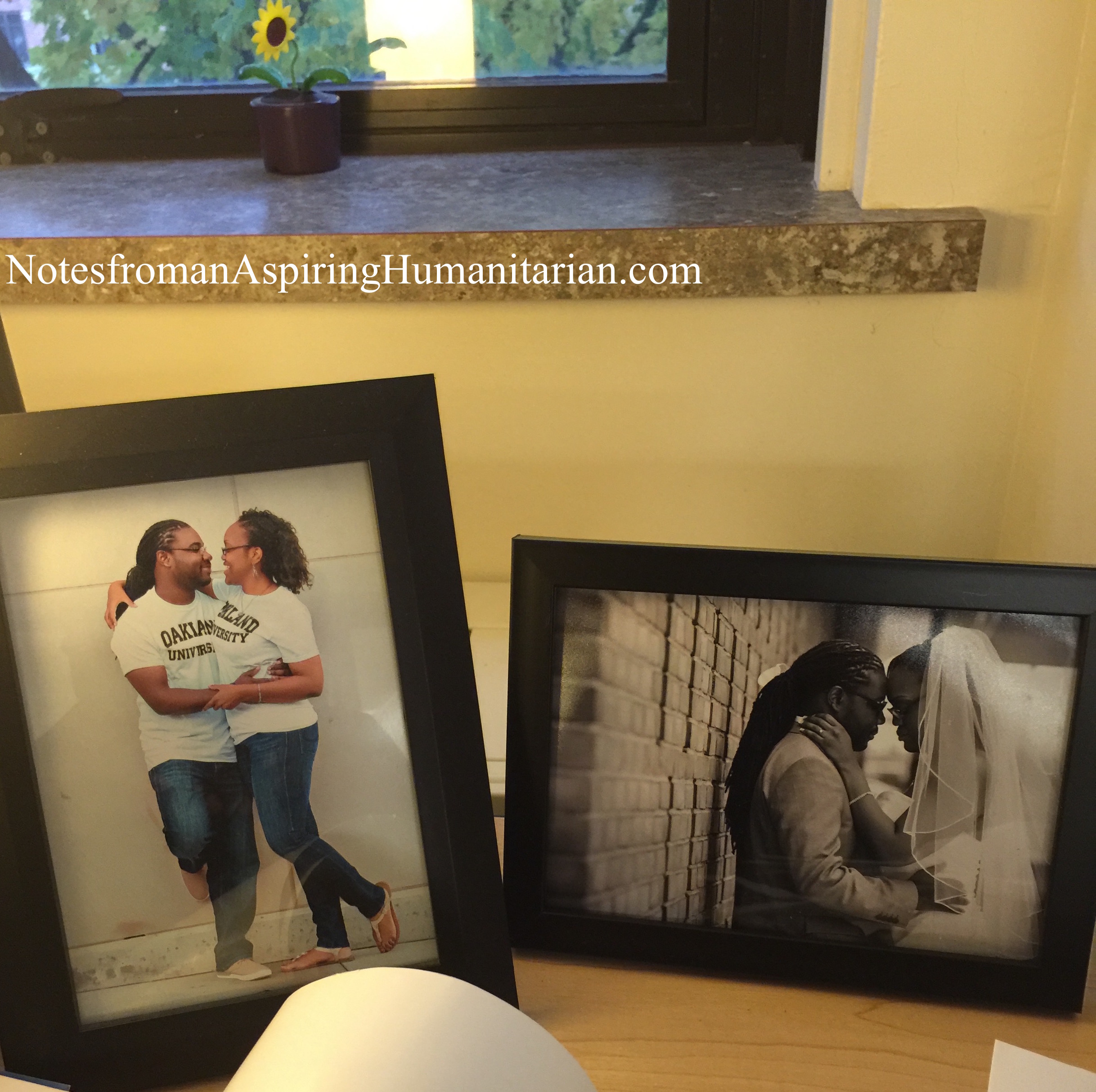 Today's theme for Photography 101 is home, and we were asked to share an image of what home means to us.
Although there are many things that come to mind when I think of home, I have chosen to share these images of myself an my wife; a wonderful partner in life and in social justice work.
To me, home is wherever we are.
From Aspiring Humanitarian, Relando Thompkins-Jones, MSW, LLMSW
—————————————————————————————————————————
—————————————————————————————————————————
Get New Notes in Your Inbox