3 Ideas for Goal-Setting This New Year
I'm not one to make new year's resolutions, but here are a few ideas for creating meaningful opportunities for self-reflection.
Reflective worksheet
The first item is a worksheet that I've noticed floating around Facebook lately.
Each of us may interpret these prompts in different ways, so I encourage you to interpret them however you wish, recognizing that some of them might resonate more than others.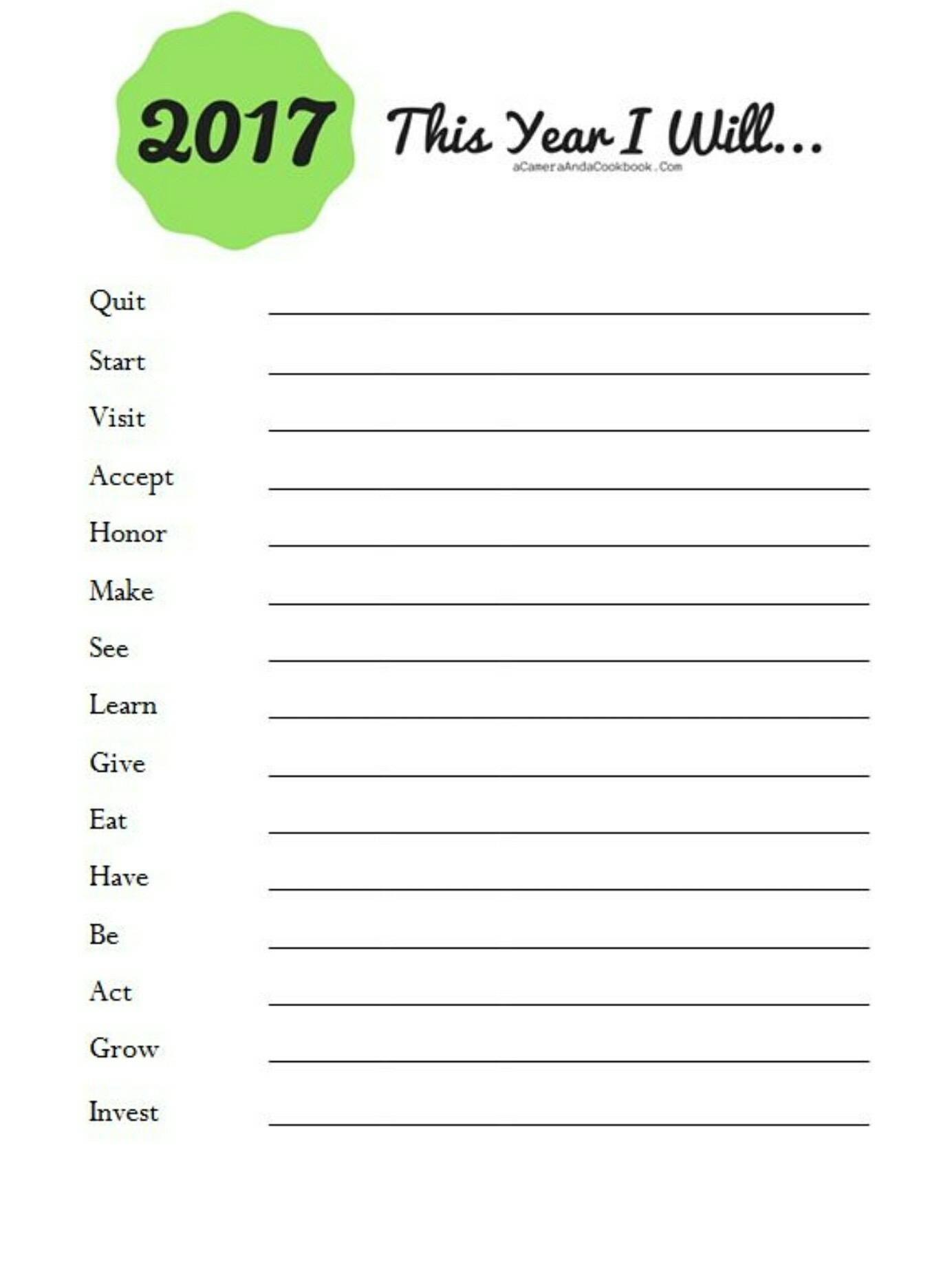 When I think of self-reflection, "quit" and "start": the first two prompts in the worksheet reminded me of an exercise I learned from a meeting with a college president who shared that a great way for us to obtain valuable feedback about ourselves is to get others to tell us what we should keep doing, what we should stop doing, and what we should start doing.
Care and learning
I was in a meeting recently where the facilitator posed a couple of questions that I'll pass on to you:
"What do you need for self-care this year?

What do you need to learn to grow this year?"
Establishing systems instead of goals
I don't know enough yet to give any kind of endorsement to the site in full, but this particular article covers an approach for thinking about progress in a different way.
"Choosing a goal puts a huge burden on your shoulders…But we do this to ourselves all the time…

Instead, you can keep things simple and reduce stress by focusing on the daily process and sticking to your schedule, rather than worrying about the big, life-changing goals.

When you focus on the practice instead of the performance, you can enjoy the present moment and improve at the same time."
Read the rest of "Forget About Setting Goals. Focus on This Instead"
From Aspiring Humanitarian, Relando Thompkins-Jones, MSW, LLMSW
Get New Notes in Your Inbox