This Commercial Won't Make it to the Superbowl
I discovered this on Filmsforaction.org.
"The National Congress of American Indians did not have the funds to run this ad during the Super Bowl. You should watch it and share it anyway."
Video Description (with hyperlinks to twitter handles added):
"Watch the #BigGame commercial the NFL would never air. Get involved by contacting the Washington Professional Football Team, the NFL and the Washington Post:

DC Team

Roger Goodell & NFL

Washington Post

DC's hometown paper is still using the R-word in its coverage of the team.

Thank you to all of the filmmakers who donated their footage."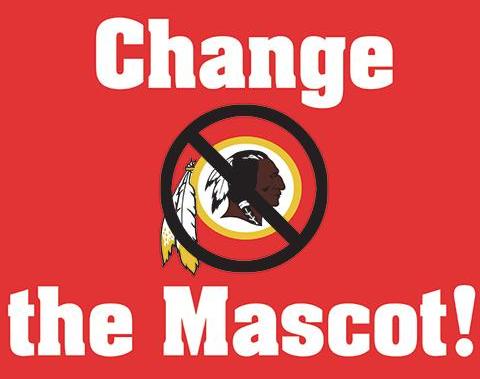 For more analysis of the video itself, check out this post at Native Appropriations.
From Aspiring Humanitarian, Relando Thompkins, MSW, LLMSW
—————————————————————————————————————————
—————————————————————————————————————————
Get New Notes in Your Inbox