Why Do You Blog?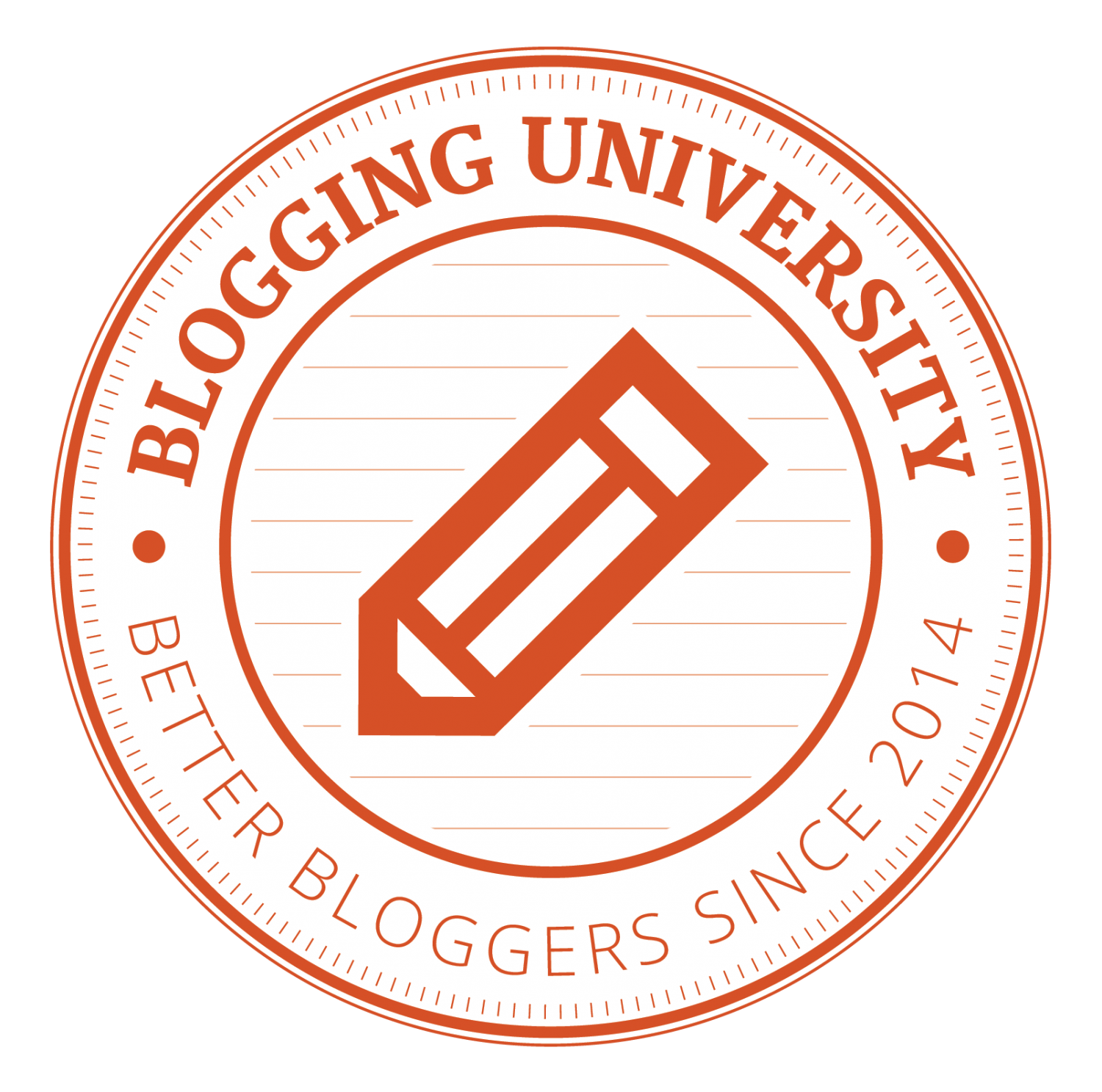 WordPress and the folks over at The Daily Post recently started a Blogging University campaign, and I'll be participating in some form or another over the next couple of weeks. As I go through some of the challenges they've laid out, I plan to share some of my reflections on them here at (N.A.H.)
"Today's assignment: consider what you want to accomplish with your blog. Write down three concrete goals you want to achieve."
Here's a question from today's prompt:
Why do you Blog?
Every experienced something that you thought was so impactful that you wanted to share it with others? Me too.
First and foremost, Notes from an Aspiring Humanitarian is my personal blog. However, as more time passed I found that it could be a platform for much more than that.
To learn more about why I blog, you can start with my very first post.  Each year on the anniversary of its creation I publish a yearly address to reflect on what's happened since I started, and to revisit the purpose behind why I started in the first place.
Also visit:
Equity through Non-Violent Communication and Social Action
Social Workers for Social Justice: Interview with Relando Thompkins
Reader's Choice: How Do You Use Social Media?
The second part of today's challenge is to write down 3 goals that I'd want to achieve. Some of them will be for the short term, while others are for the long term. Here they are:
Start the N.A.H. Podcast by June 30th of this year.
Publish a new note at least twice a week for the next month.
Identify 3 new series ideas between the main blog, the podcast that I'll be starting, and N.A.H. Video.
So there it is. Putting these things down in writing helps to keep me accountable.
So why do you blog? 
If you're a blogger, answer this question for yourself. Remember, if you blog, or create other forms of media about social justice issues, feel free to post your links, and or the links of some of your favorite blogs on this resource list.
From Aspiring Humanitarian, Relando Thompkins, MSW, LLMSW
—————————————————————————————————————————
—————————————————————————————————————————
Get New Notes in Your Inbox